July 9, 2021
12 Common Remodeling Terms You Should Know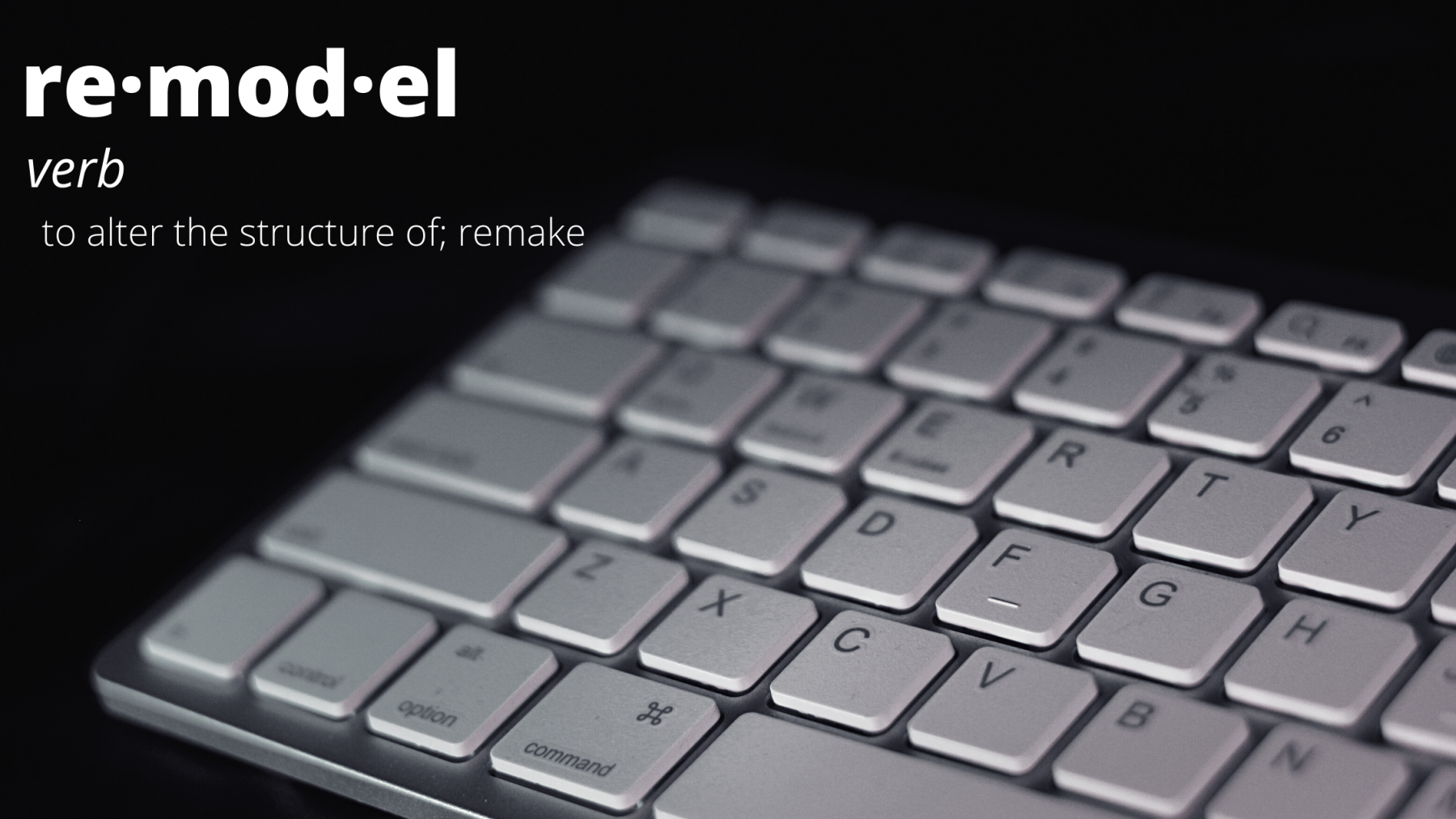 Like most industries, remodeling has it's own terminology. Understanding some of the more common terms will help take some of the confusion out of your discussions with potential contractors.
Common Remodeling Terms to Know:
Allowance –a dollar amount established in the contract documents for an item that can not be specified in detail. An allowance is generally used when all selections have not been made prior to contract signing. Let's say, for example, you have not selected a ceiling fan for your screened porch. The contractor would include an allowance amount for that item in the contract. That amount would be a ballpark price that would cover the expected cost of that item.
Design-Build – a project delivery method in which both design services and construction services are provided by a single entity.
Change Order – work that is either added to or deleted from the original scope of work as covered by the contract. Change orders can affect the original contracted dollar amount for the project and/or the project timeline.
General Contractor – the company or entity responsible for the daily oversite of a construction project and is responsible for providing materials and labor for the project. The General Contractor also obtains necessary building permits, manages vendors and subcontractors, coordinates the sharing of project information with relevant parties, and manages the project schedule and budget.
Subcontractor – an individual or company hired by the general contractor to perform a specific task for a larger overall project. These are usually specialty trades such as electricians or plumbers.
Fixed Price Contract – an agreement where the price for a service is predetermined and does not vary based on the resources used or time spent on the project. With a fixed price contract the client is afforded some certainty that their project price won't change.
Cost-Plus – an agreement where the client pays the contractor for all construction-related expenses as well as a specific agreed-upon amount for profit.
Preliminary Budget – The approximate cost of a project, based on conceptual design and before the preparation of final plans and specifications. This price is provided to give the client a reasonable idea of the final cost of the project. It is typically accurate within plus/minus 20%.
Conceptual Design – an early phase of the design process that provides a broad outline of the parameters of a project. Conceptual designs are usually void of detail, dimensions and technical notes.
Scope of Work – a document that clearly describes the work the contractor is expected to complete as part of your contract.
Mechanicals – the systems inside the walls including electrical, plumbing, and HVAC
Footprint – the overall dimensions of a structure, including any attached garages or porches.
These are just a few common remodeling terms to familiarize yourself with before starting a conversation with a contractor. Making sure you understand the language leads to fewer misunderstandings and less confusion throughout the process. And if something isn't clear, be sure to ask for clarification!
For questions to ask your potential contract, check out our blog post titled 7 Essential Questions to Ask Before Hiring a Remodeling Contractor.