After kicking off our 30 for 30 Charitable Giving campaign in March with a pop tab collection for the Ronald McDonald House charities, we were anxious to see what all we could accomplish in April.
In addition to giving back to the greater Charleston area, we also want to help our local Johns Island community. This month we were able to do just that!
First Responders Lunch
Our first effort was to say "thanks" to our first responders here on the Island. We took an afternoon to deliver lunch to our local fire station, St. Johns Station #1. The firefighters on duty dined on a delicious spread from Firehouse Subs (and we even had enough leftover for the next shift). Additionally, we were pleased to find out that Firehouse Subs donates a portion of each purchase to the Firehouse Subs Public Safety Foundation. The Foundation provides lifesaving equipment to first responders.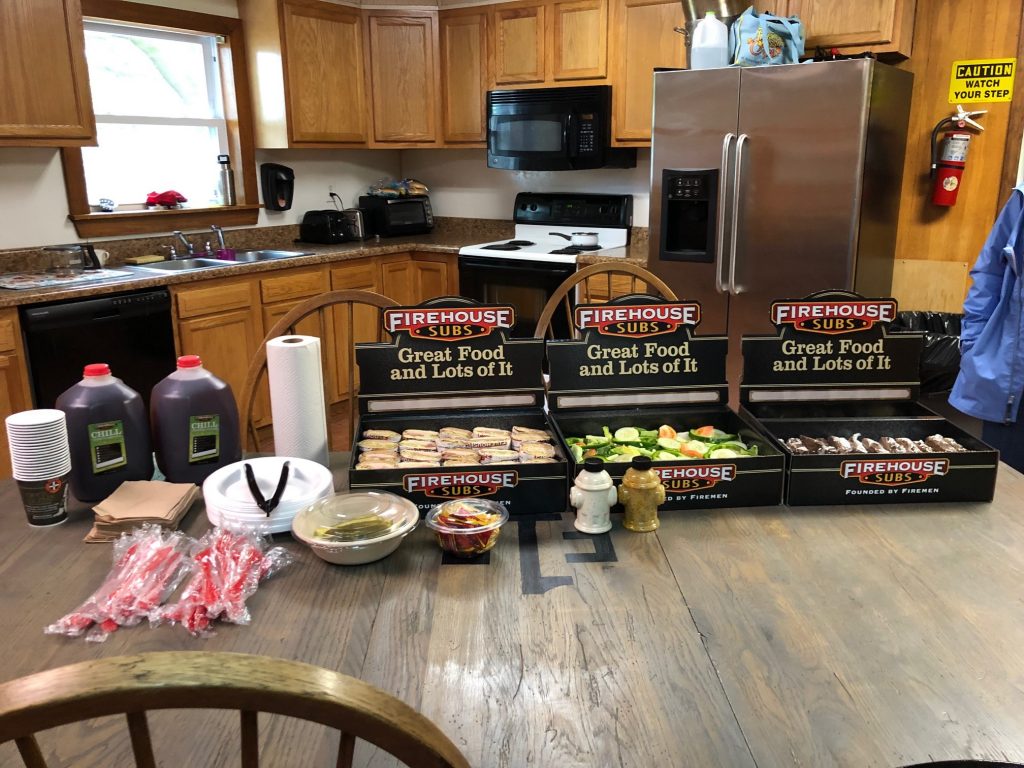 Sharing our Blessings
Our next organization was the Lowcountry Blessing Box Project. You may have seen these boxes popping up all over town. Lowcountry Blessing Boxes are stocked anonymously with things like non-perishable food items, basic toiletries, and baby supplies. They will accept anything that might be helpful to someone who finds themselves in need. This past month, we were able to fill 2 blessing boxes here on Johns Island.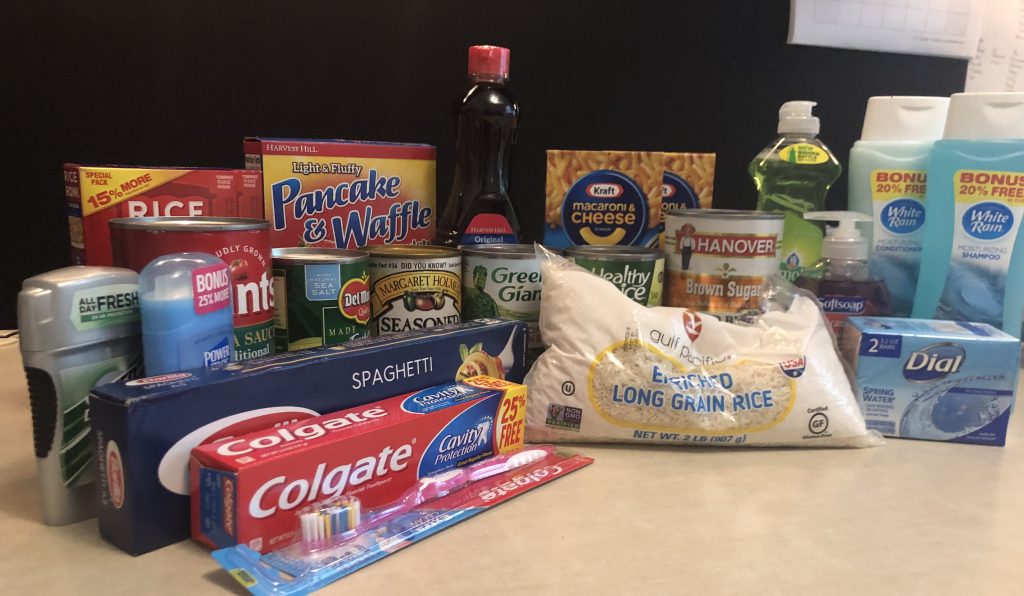 Toys for the Tots
Last but not least, we provided a donation of toys to MUSC Children's Hospital. With thousands of children visiting their facility each year, MUSC is always in need of toys, games, and crafts for their patients. This month we elected to provide toys for their infant and toddler patients.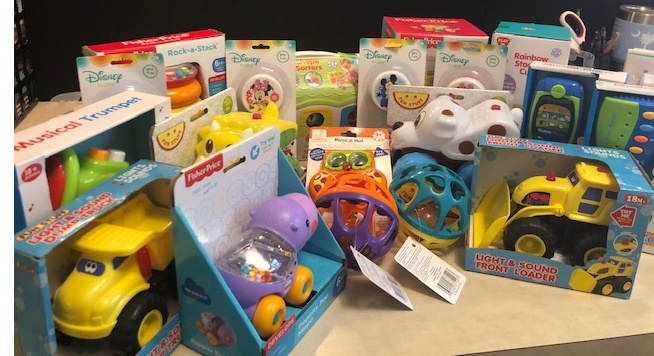 We've had so much fun being able to give back to our community and we're looking forward to our May activities. Be sure to stay tuned to see what's next in our 30 for 30 Charitable Giving Campaign!