Spring has officially arrived in the Lowcountry and that means it's time for Spring home maintenance. Since most of us are finding ourselves stuck at home with a little extra time on our hands this is a great time to start tackling some of these projects. So, if you are bored, and looking for ways to be productive while this Coronavirus has us "social distancing" from other humans, here's a few ideas for you:
OUTDOOR PROJECTS:
Check sprinkler and irrigation systems.
 Go ahead and run your sprinklers/irrigation system and walk the property. Make a note of any damaged sprinkler heads and adjust the locations as needed. You want to make sure you aren't wasting water by spraying the porch or the sidewalk.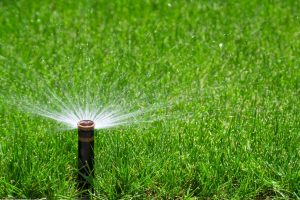 Wash windows. 
The pollen has already made itself at home in the Lowcountry. Now's a great time to tackle windows and glass doors, getting rid of all the dirt, grime and yes – pollen.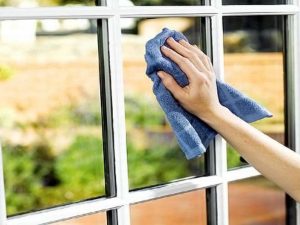 Clean gutters and downspouts. 
Make sure your gutters and downspouts are free of debris like pine needles and leaves. Also take this time to make note of any repairs that may be needed.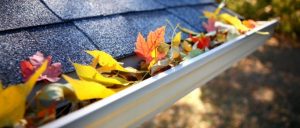 Prevent mosquitoes. 
We're already starting to see them make their yearly appearance. Take a walk around your property. See any standing water? Get rid of it where you can or determine if repairs need to be done to prevent it.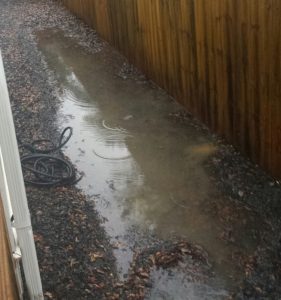 Check screen doors and windows. 
Check your screens for any holes or tears that might let bugs in. Small repairs can be done with repair kits available at most home improvement stores.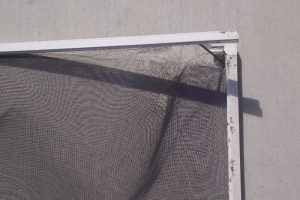 Clean and reseal decks and fences. 
Deck or fence looking a little "tired?" Go ahead and take the time to reseal them! Make sure to clean them well before applying the sealer.
INDOOR PROJECTS:
General Cleaning. 
Time for some good ol' spring cleaning! Since we're stuck at home, this is an ideal time to tackle a deep clean. Dust the tops of cabinets and ceiling fans. Clean baseboards. Vacuum upholstered furniture. In the kitchen, de-grease backsplashes and walls. In the bathroom clean and inspect tile for any needed repairs to ensure you don't end up with water damage down the road.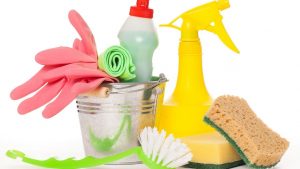 Do an Attic Check. 
Check the attic for mold and make sure no critters have taken up residency during the colder winter months.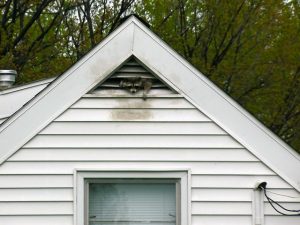 Clean your fireplace. 
If you've got a wood-burning fireplace, the end of winter is a good time for a clean out. Remove charred logs and ash and clean the fireplace surround. Leave chimney cleaning to the professionals for a later date.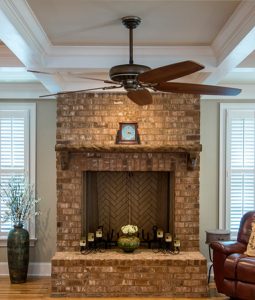 These are just a few spring home maintenance projects you can tackle while we're waiting out our "social distancing" mandates. If we've got to spend more time at home, we may as well take this time to make our homes as clean and healthy as possible. And if some of the needed repairs can't be done right now, at least you can make a list of things to address when life returns to normal.
Happy Spring!