We're excited to announce the launch of our new website! The site has a whole new look, hopefully making it easier to get to the information you need as you vet remodelers for your next project.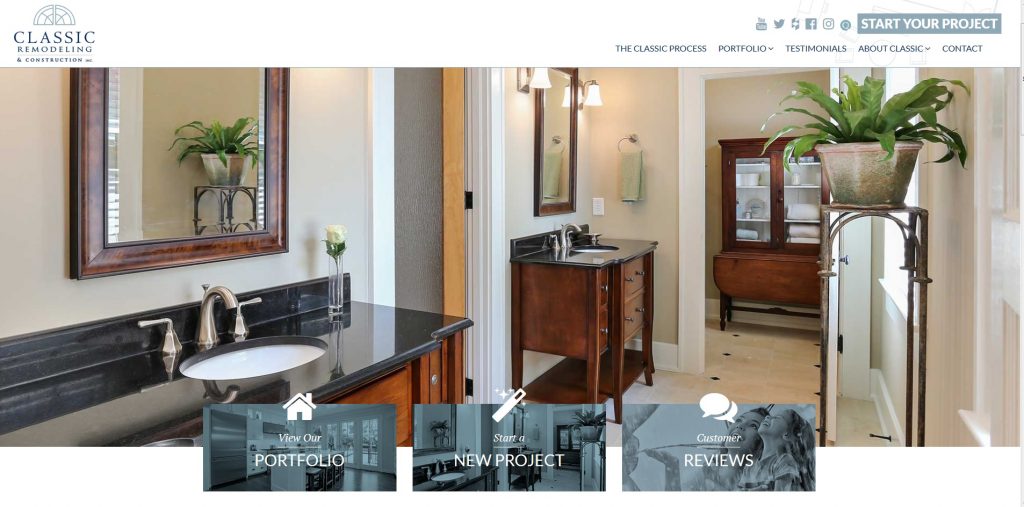 The goal for our new site was to make it much more user friendly – especially on mobile devices. We wanted to make it easier for you to get information about who we are and what we do,  see examples of our work, and contact us to start your project. With that goal in mind, you'll find multiple ways to access our portfolio and past customer reviews, a detailed breakdown of our process highlighting what to expect during each phase of the project, and no matter what page you are on within the site you'll have a contact form at your fingertips.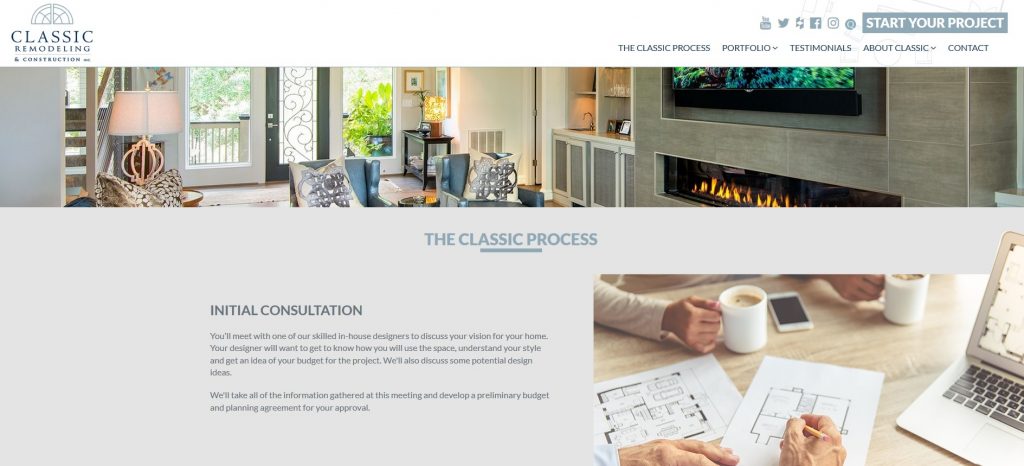 And finally, for past clients you have an easy way of contacting us should any warranty work come up. There is a contact form on every page of the site where you can select "existing project" for any warranty requests. This goes directly to our staff who can log your request.

We hope you enjoy the new site and find that it meets your needs as you search for a professional remodeler for your next project!