We did it! We met our goal of doing 30 charitable acts over the course of the year. Here's what all we were able to accomplish during our 30 for 30 campaign:
MARCH
#1 Ronald McDonald House Pop Tab Collection
This was the project that kicked off our 30 for 30 campaign, back in March. We collected pop tabs throughout the year and donated them to the Ronald McDonald House of Charleston to help provide funds for the needs of their residents. Thanks to contributions from our employees, family and friends, we turned in almost 10 lbs worth of pop tabs!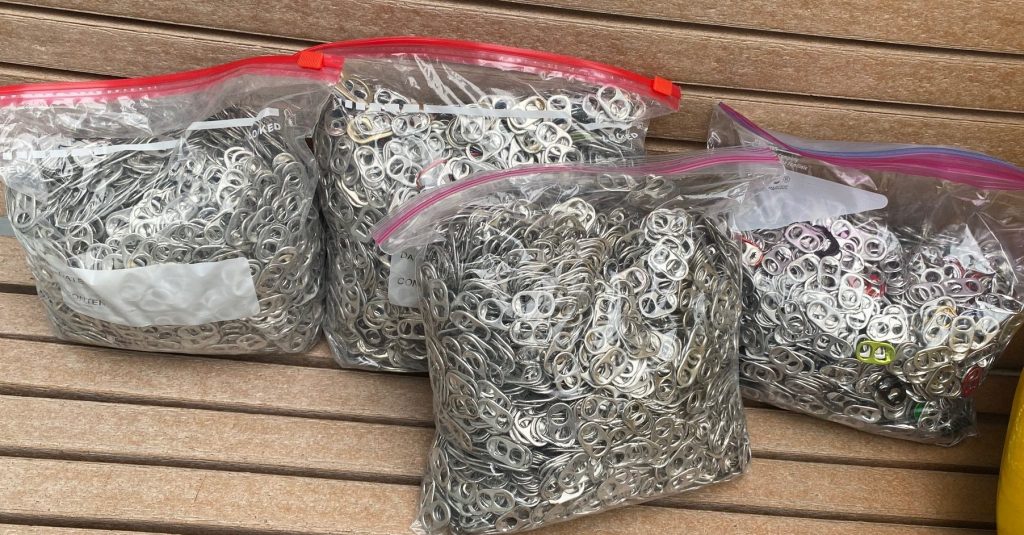 #2 MUSC Children's Hospital
We made the first of what would be 4 donations to MUSC Children's Hospital. This month we donated infant toys like trucks, musical instruments, shape sorters and baby rattles.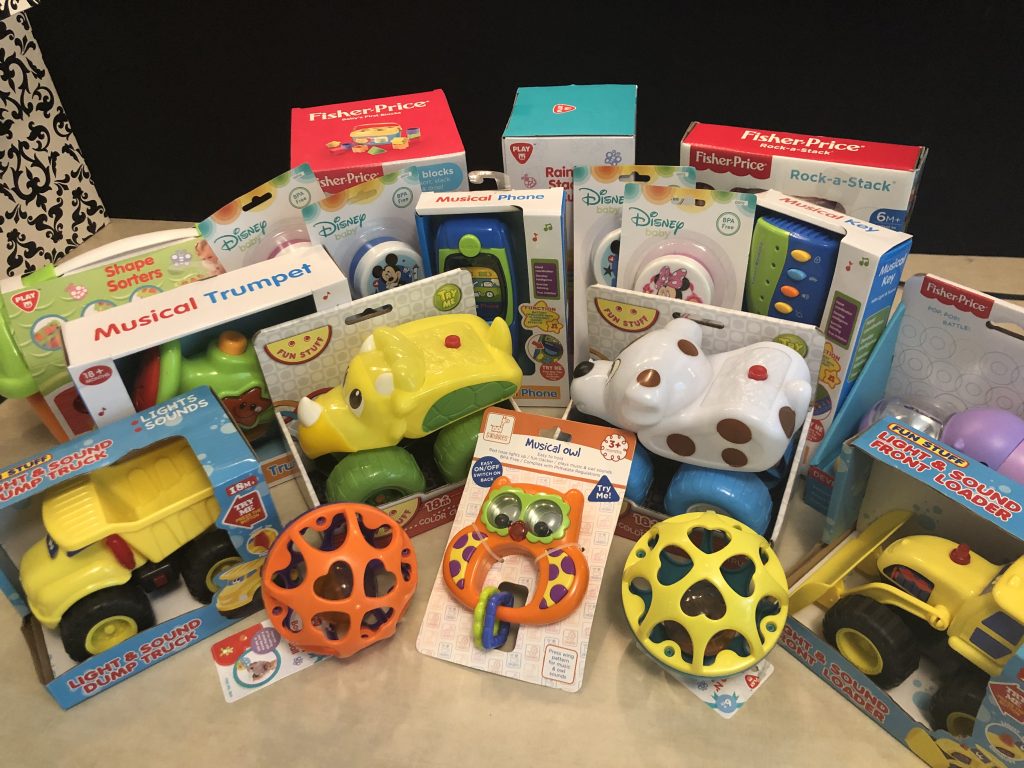 APRIL
#3 Lunch for Johns Island Firefighters
We paid a visit to our local fire station on Maybank Highway and dropped off lunch for the firefighters there, as a way of showing appreciation for all they do. In addition, by purchasing lunch through Firehouse Subs, a portion of our purchase will go to the Firehouse Subs Public Safety Foundation, to be used to provide lifesaving equipment to first responders.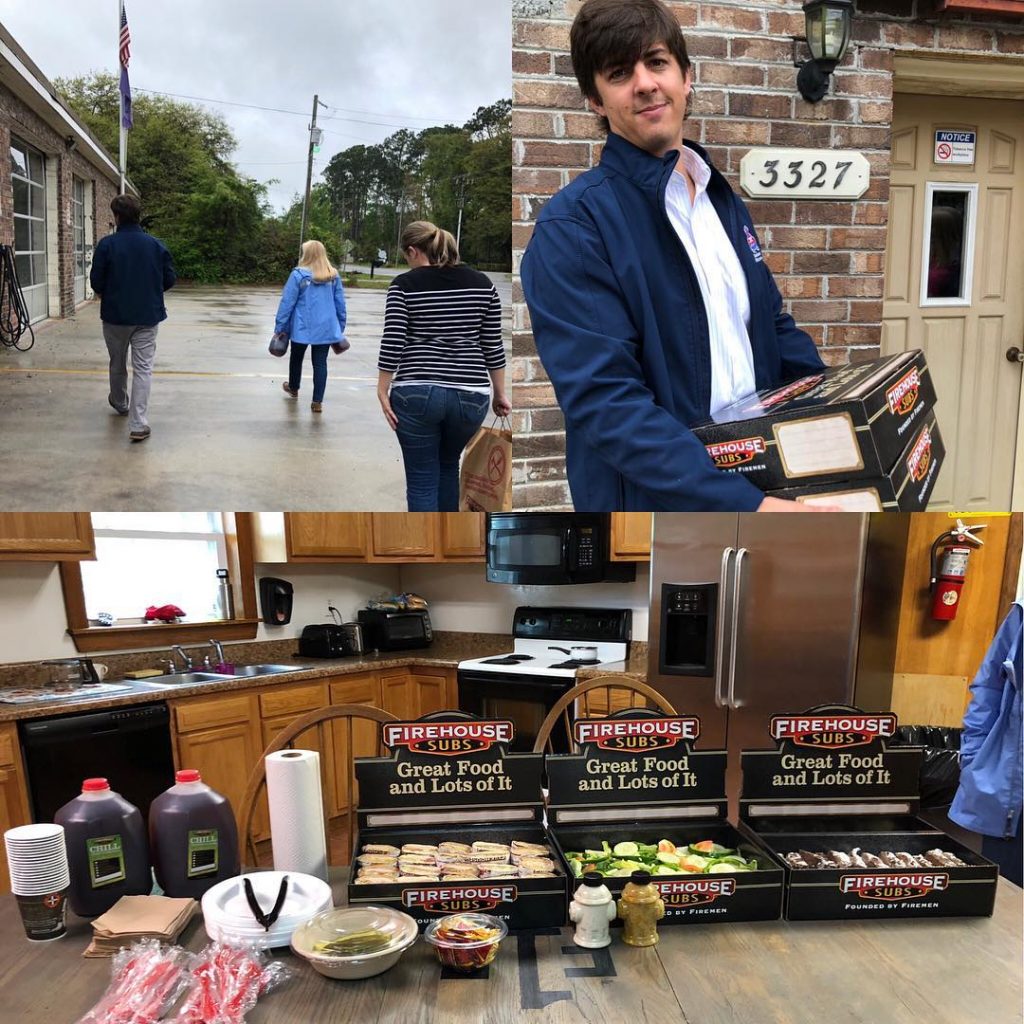 #4 Lowcountry Blessing Boxes
We've made a total of 4 donations to the Lowcountry Blessing Box Project over the course of the year. This first donation was delivered to the Blessing Box located at the Johns Island Public Library.. With boxes all over the Tri-county area this is an easy way to provide essential goods and hygiene products to those who have maybe fallen on some hard times. It's a give what you can, take what you need program and there's no easier way to give back to the community.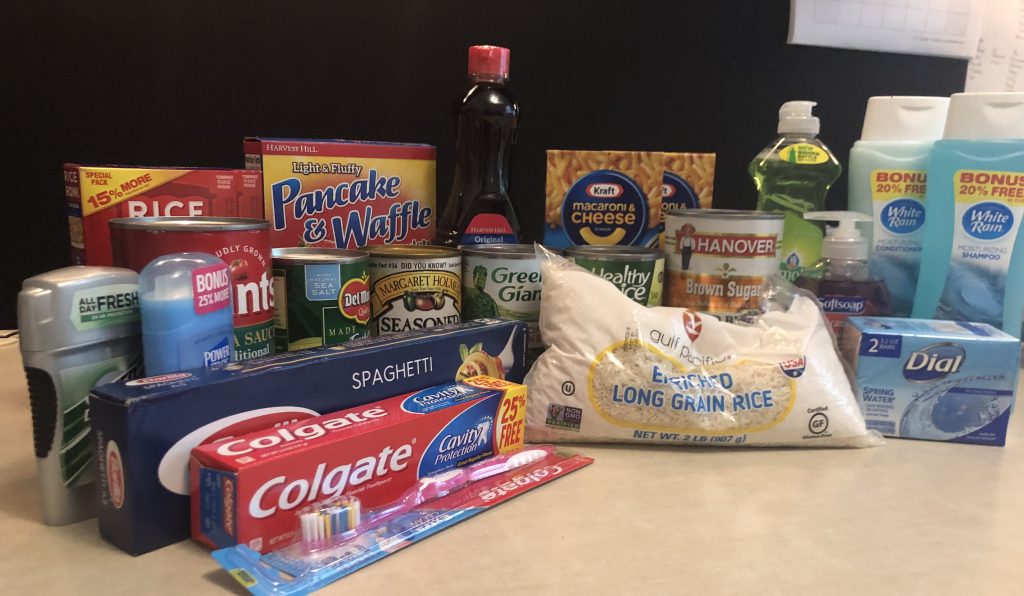 MAY
#5 Teacher Lunch at Haut Gap Middle School
We were thrilled to be able to provide lunch for the teachers and staff at Haut Gap Middle School here on Johns Island. The staff was so appreciative of the gesture!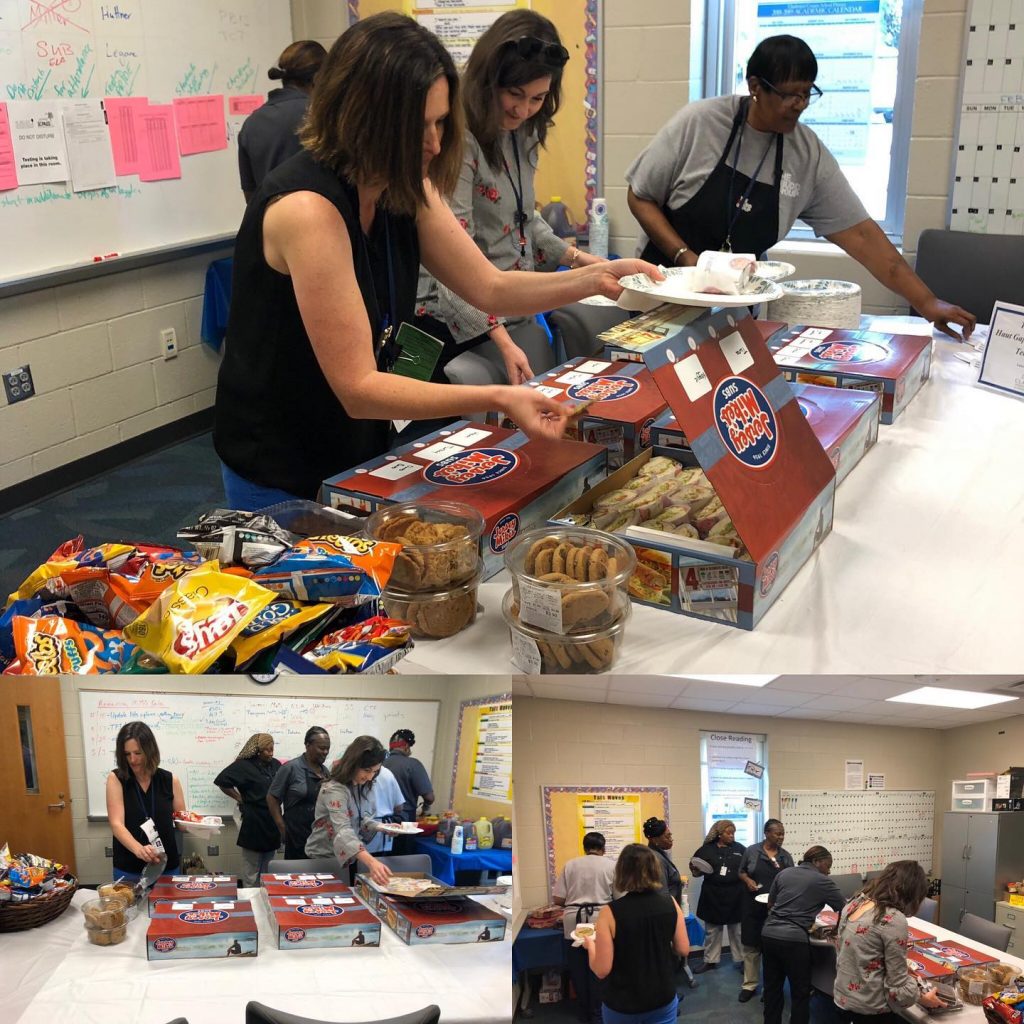 JUNE
#6 MUSC Children's Hospital
Our second donation for MUSC focused on preschoolers. We provided coloring books, puzzles, and a variety of toys for the kids.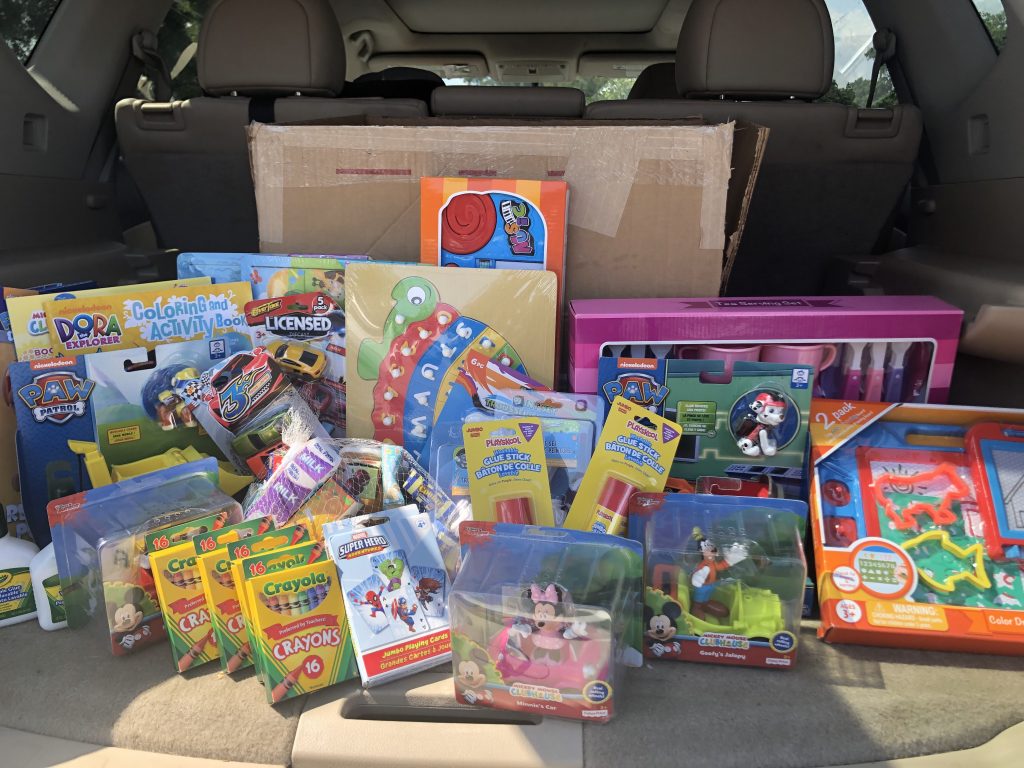 #7 Pet Helpers Animal Adoption Sponsor
In May, we met Landon over at the Pet Helpers facility. Landon was a tough case and needed lots of work. Having lived his entire life chained up in a backyard, he had never had much interaction with people so he had a lot of learning to do, but you could tell he just wanted to love and be loved. So, we sponsored his adoption fee in the hopes that we could remove any obstacles between him and his perfect family.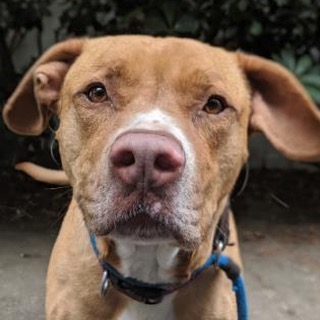 #8 One80 Place
One80 Place is on a mission to end and prevent homelessness in the Lowcountry. They provide job training, shelter, and Veteran services as well as help people get into permanent housing. By providing Move-In Kits, you can make the transition from the street/shelter to a new home much easier by providing some of the "necessities" that help make a house feel like home. In June we donated a cleaning kit which included items like toilet paper, paper towels, dish soap, and laundry detergent.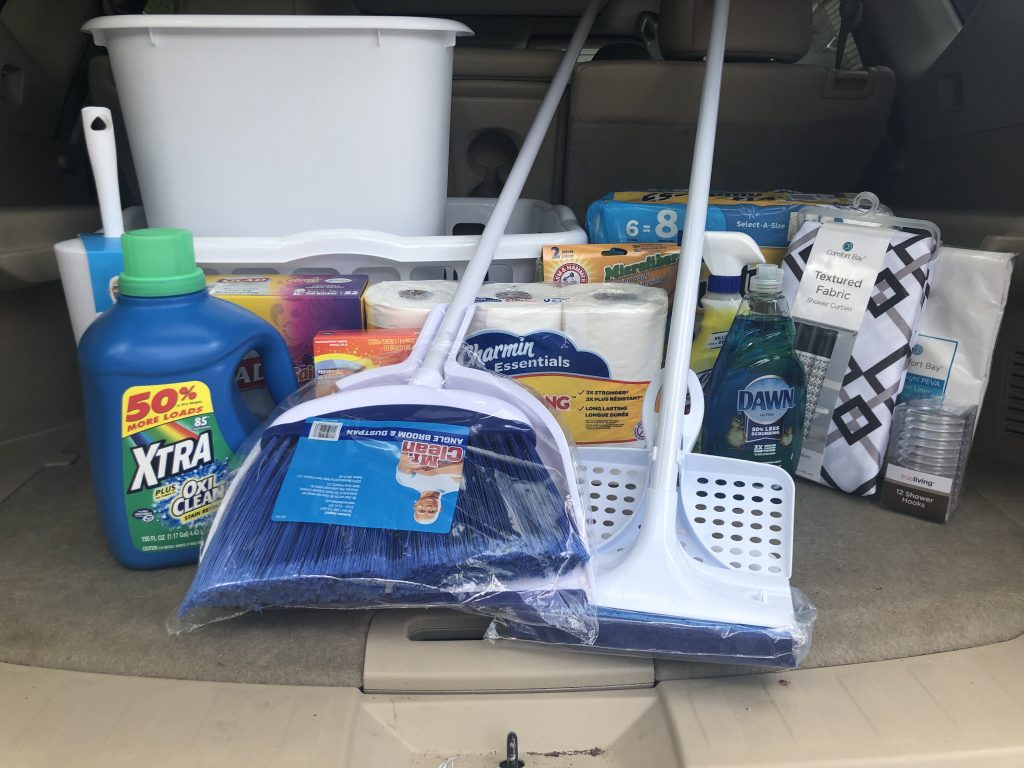 JULY
#9 Lowcountry Blessing Box
Our second donation to this worthy cause was made this month – this time in the box located just across from our office at the corner of River Road and Maybank Highway.
#10 First Day Festival School Supply Donation
We purchased school supplies to donate to Charleston's First Day Festival, which provides free items like backpacks, paper, pencils, and rulers – everything students need to start off a successful school year.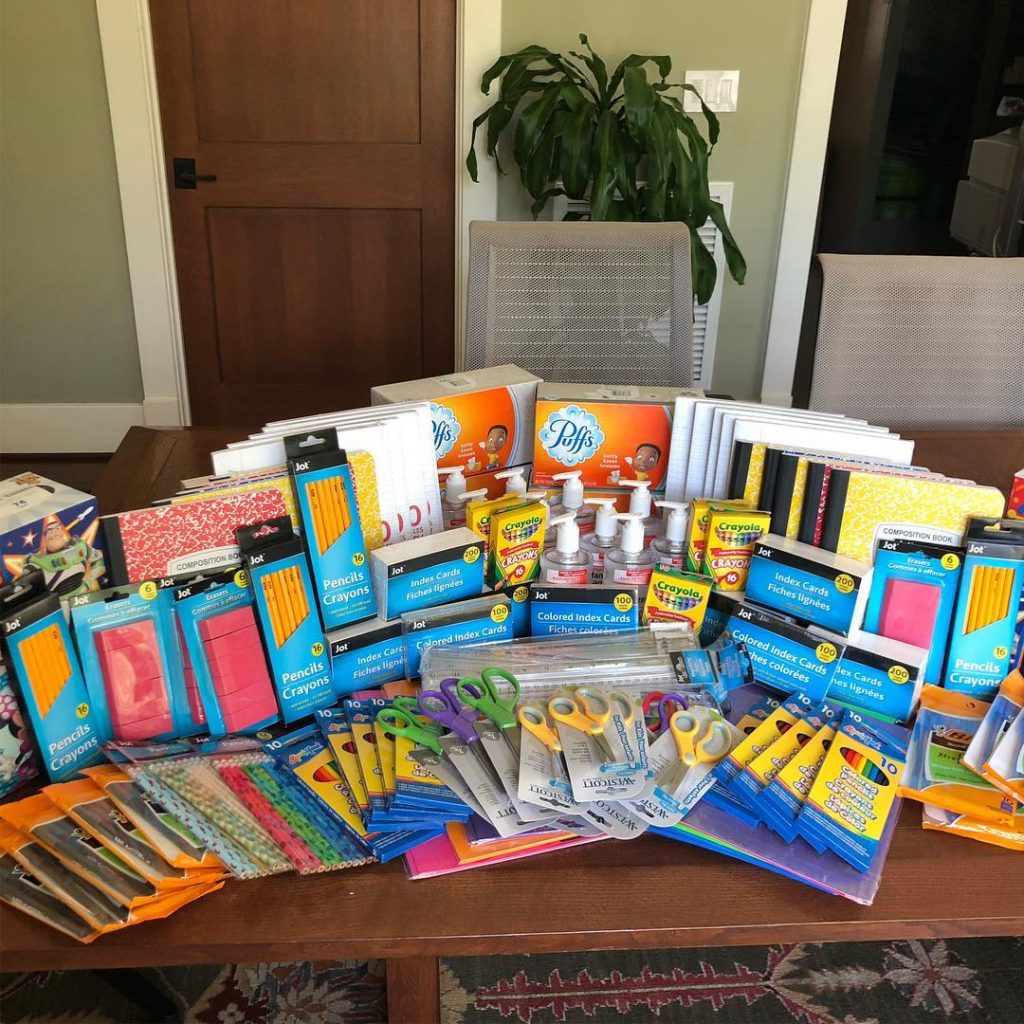 AUGUST
#11 MUSC Children's Hospital
Another donation to MUSC Children's Hospital this month! This time we focused on the teenagers staying at the hospital. Loads of fun socks, bath products, handheld games, cards, journals and makeup were donated to help ease their stay at MUSC.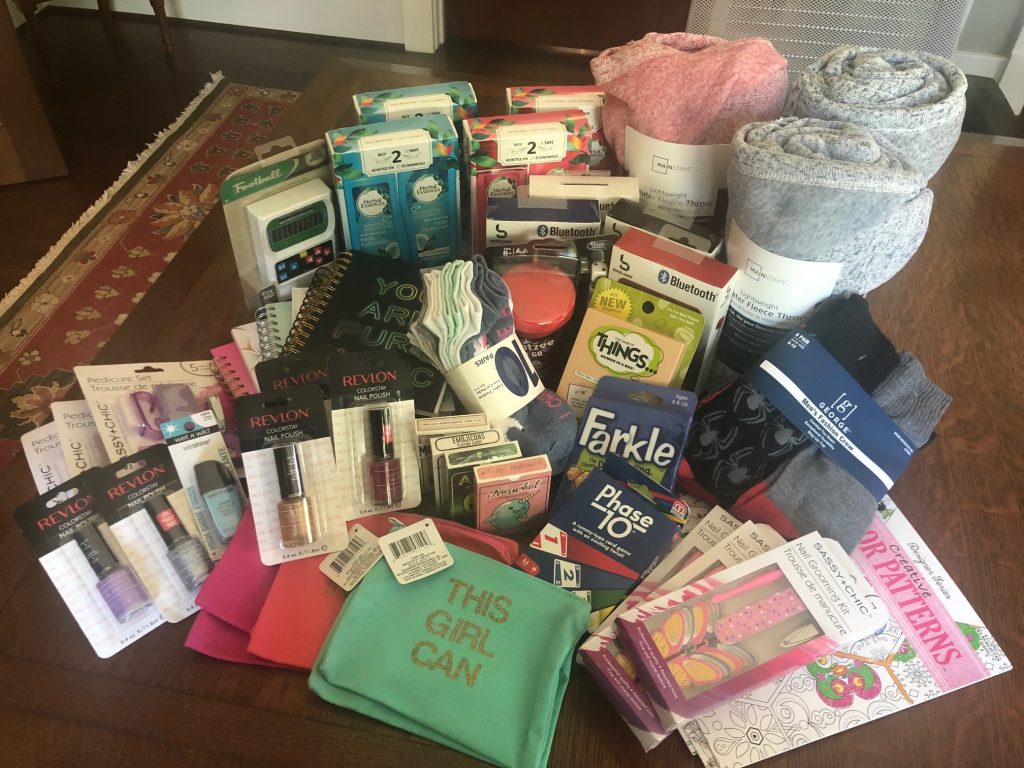 #12 Ronald McDonald House Breakfast
Some of our office staff took some time out of their morning to head over to the Ronald McDonald House to prepare breakfast for their residents. Ronald McDonald House provides 3 meals a day – at no cost – to their residents.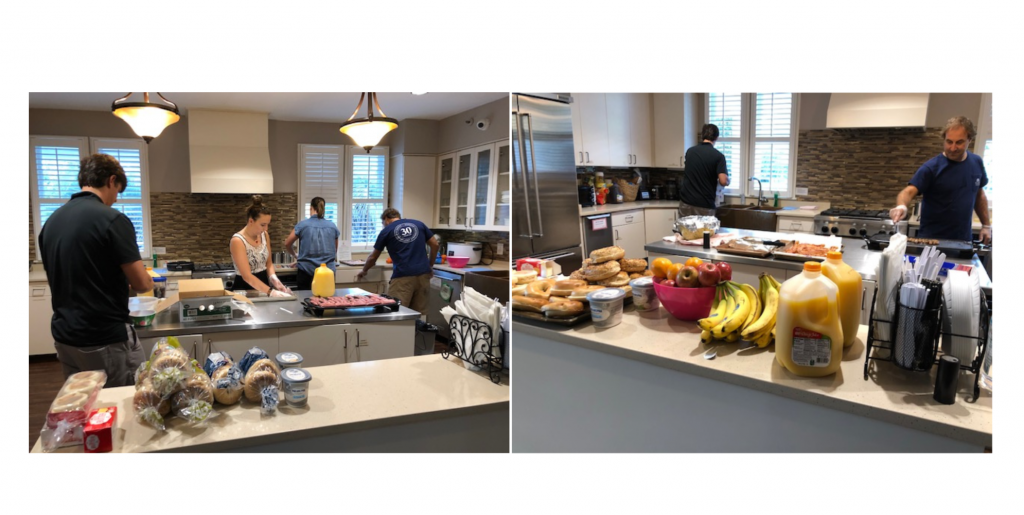 #13 Charleston County Art Teacher Wish List Fulfillment
We all know that teachers are underpaid and too often have to use their own money to purchase supplies for their classrooms. We had the privilege of being able to purchase ALL of the items on the wish list for the Art Teacher at Buist Academy, who teaches art to approximately 500 students in grades K-8.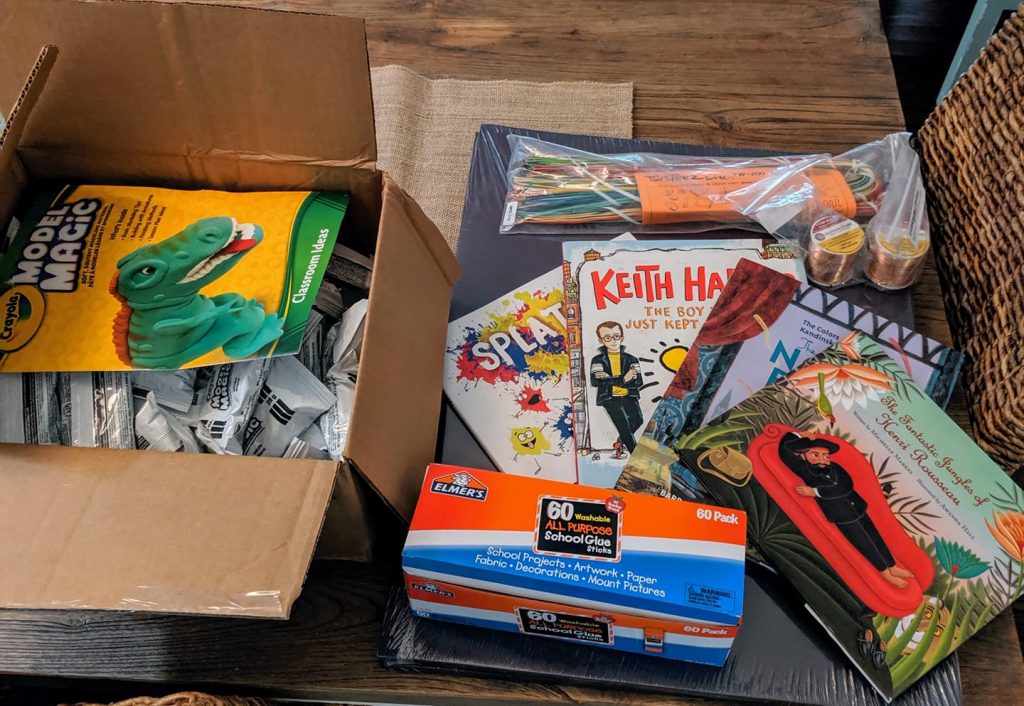 SEPTEMBER
#14 Educational Passages Mini Boat Donation to Buist Academy
Educational Passages provides students with an opportunity to build a five-foot long, unmanned sailboat, complete with GPS tracking. Once building is complete, they launch their boat and monitor it's progress over the course of the year. We've donated a boat to the students at Buist Academy who will be working with their sponsor and the team at Educational Passages to learn about ocean currents, weather, technology and more.

#15 Pet Helpers Animal Adoption Sponsor
This month we sponsored Clark Kent. A good boy who was getting overlooked in the shelter. Hopefully, with adoption fees covered, he would find his forever home!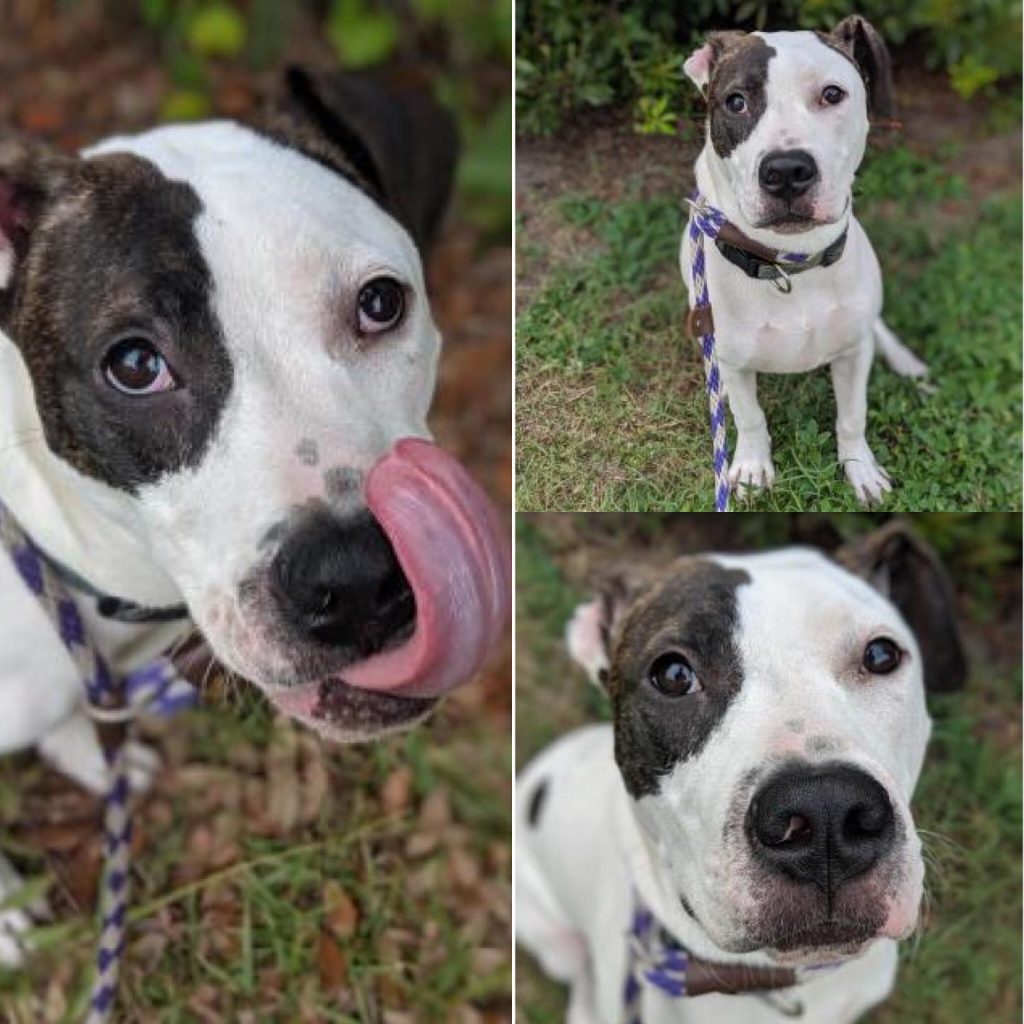 #16 One80 Place
Another donation to One80 Place – this time a kitchen kit. One of the goals of One80 Place is to get people into their own homes. Providing basic kitchen supplies like dishes, pots and pans, silverware and pot holders, helps make the transition a little easier.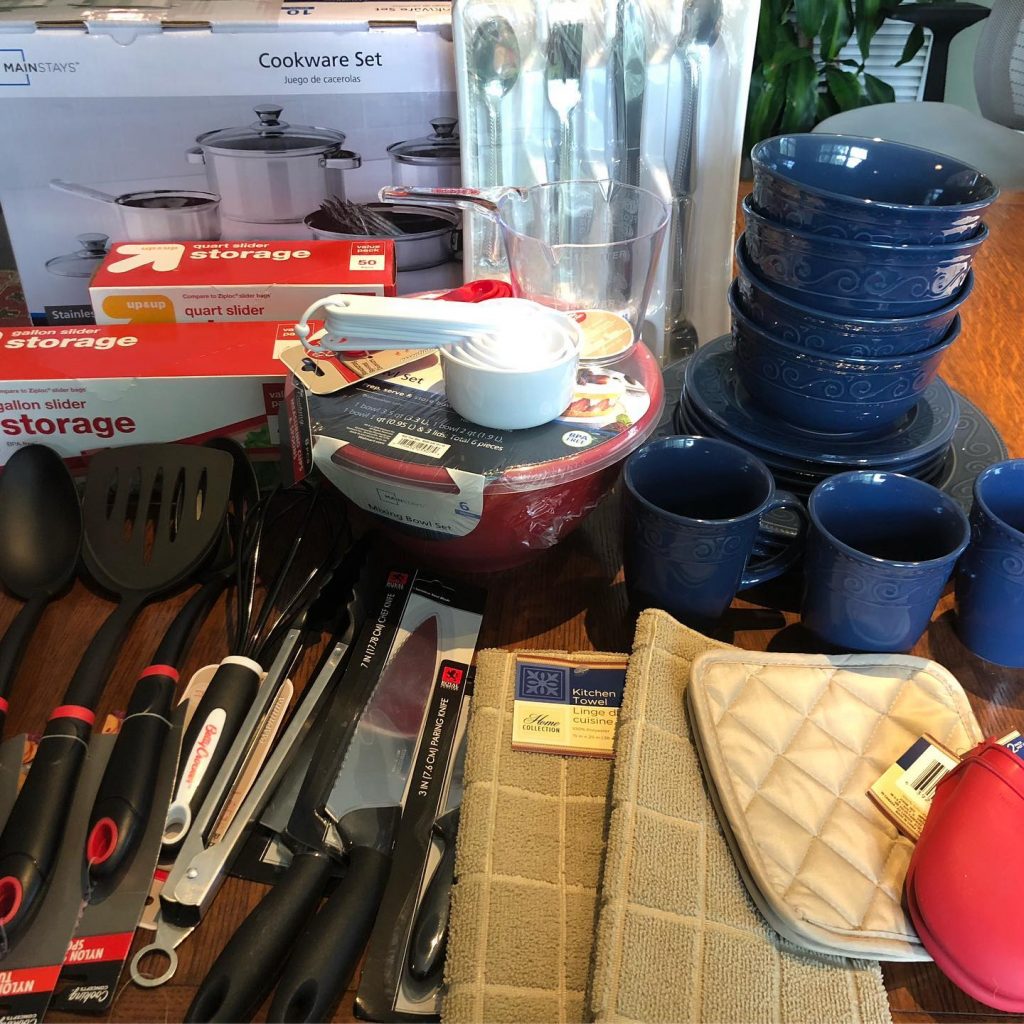 OCTOBER
#17 Lowcountry Orphan Relief Supply Drive
We put our employees to work, collecting new and like new clothes, books and stuffed animals for Lowcountry Orphan Relief.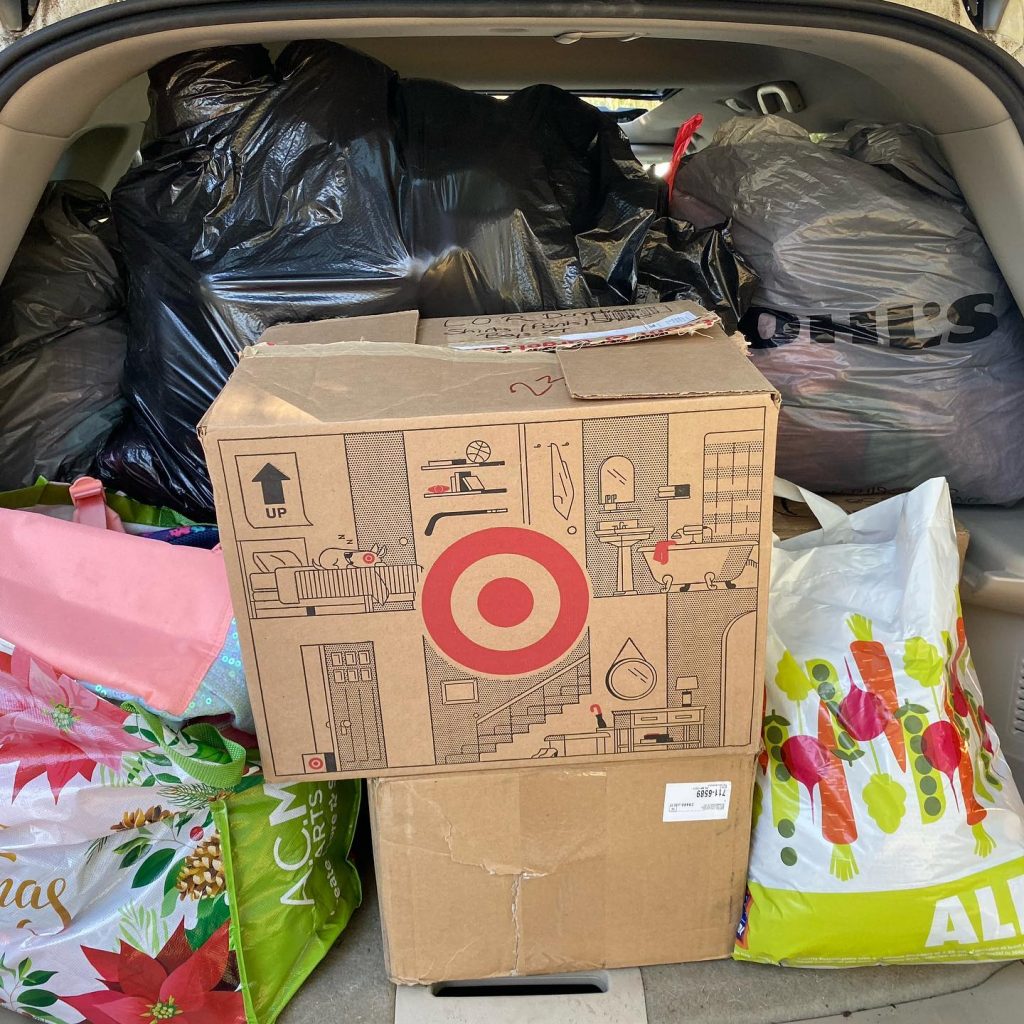 #18 & #19 College of Charleston Symphony Orchestra Sponsor and Stiles Point Elementary Fall Festival Sponsor
We have really enjoyed having the opportunity to work with some of our local schools this year, especially those where some of the younger members of Classic's family attend. This year we are pleased to sponsor the College of Charleston Symphony Orchestra and the Stiles Point Elementary's Fall Festival.

#20 Lowcountry Blessing Box
Our donation this month was delivered to James Island – a box located on Folly Road near Martin's BBQ.
#21 Hurricane Dorian Relief Fund
Although Hurricane Dorian swept through the Bahamas in September, the work to rebuild the Islands will take years. Water Mission, a locally based non-profit agency that works to bring clean, safe drinking water to the people most in need had boots on the ground from the very beginning. Their work continues in the Bahamas as the country still work to restore water service and repair infrastructure. We kicked off a campaign, through Water Mission, to help aid their work in the Bahamas recovery. If you'd like to donate, the campaign is still open. You can make a donation by clicking here.
NOVEMBER
#22 Lowcountry Blessing Box
Our final donation to the blessing box project was delivered to the box near the Barrier Islands Free Medical Clinic on Maybank Highway. This is such an easy way to provide much needed food and personal hygiene products to those in need in our community!
#23 One80 Place
Our donation this month checked off not only one of their suggested move-in kits, but also some of their most needed items! Linens! We provided sheet sets, bath towels, wash cloths, hand towels and pillows to the shelter this month.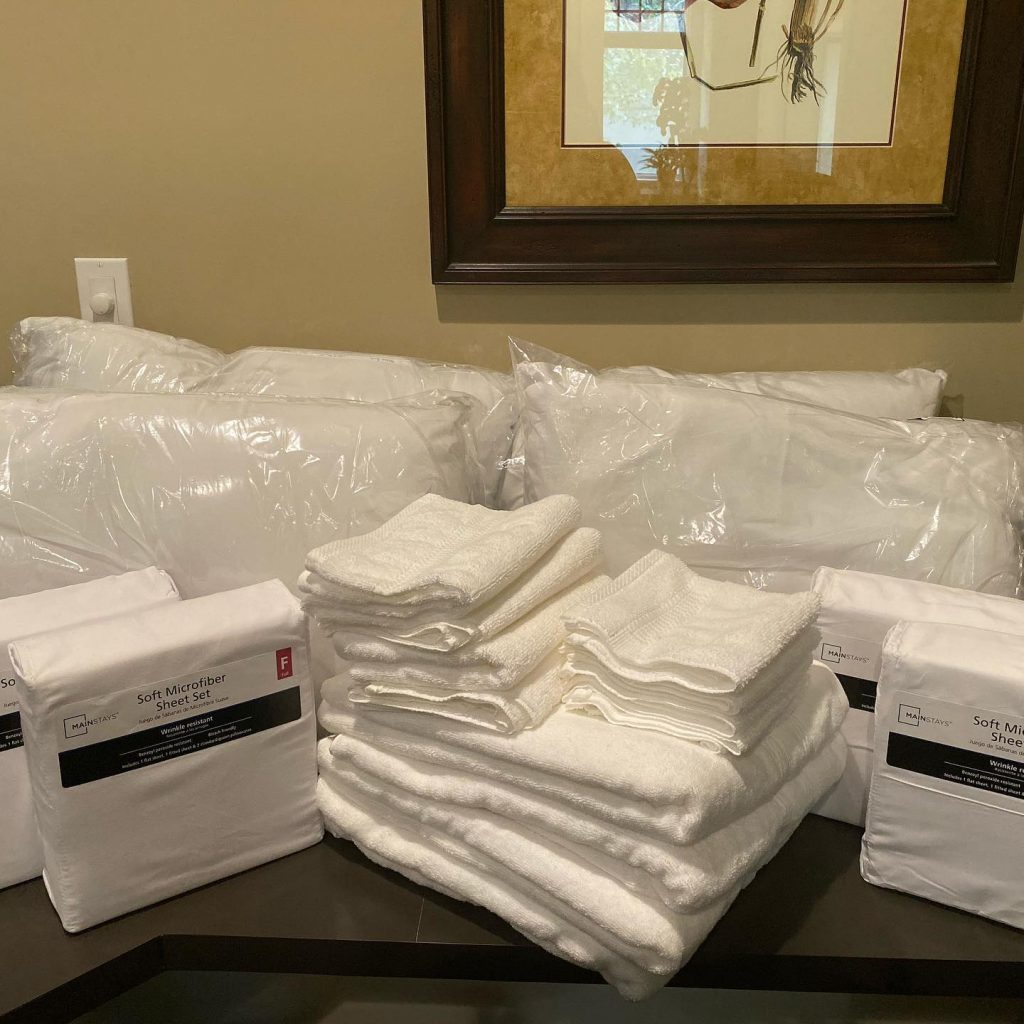 #24 MUSC Children's Hospital
One last donation for the year to MUSC. This time we loaded them up with art supplies –crayons, markers, color books, paints, glue sticks, craft kits and so much more!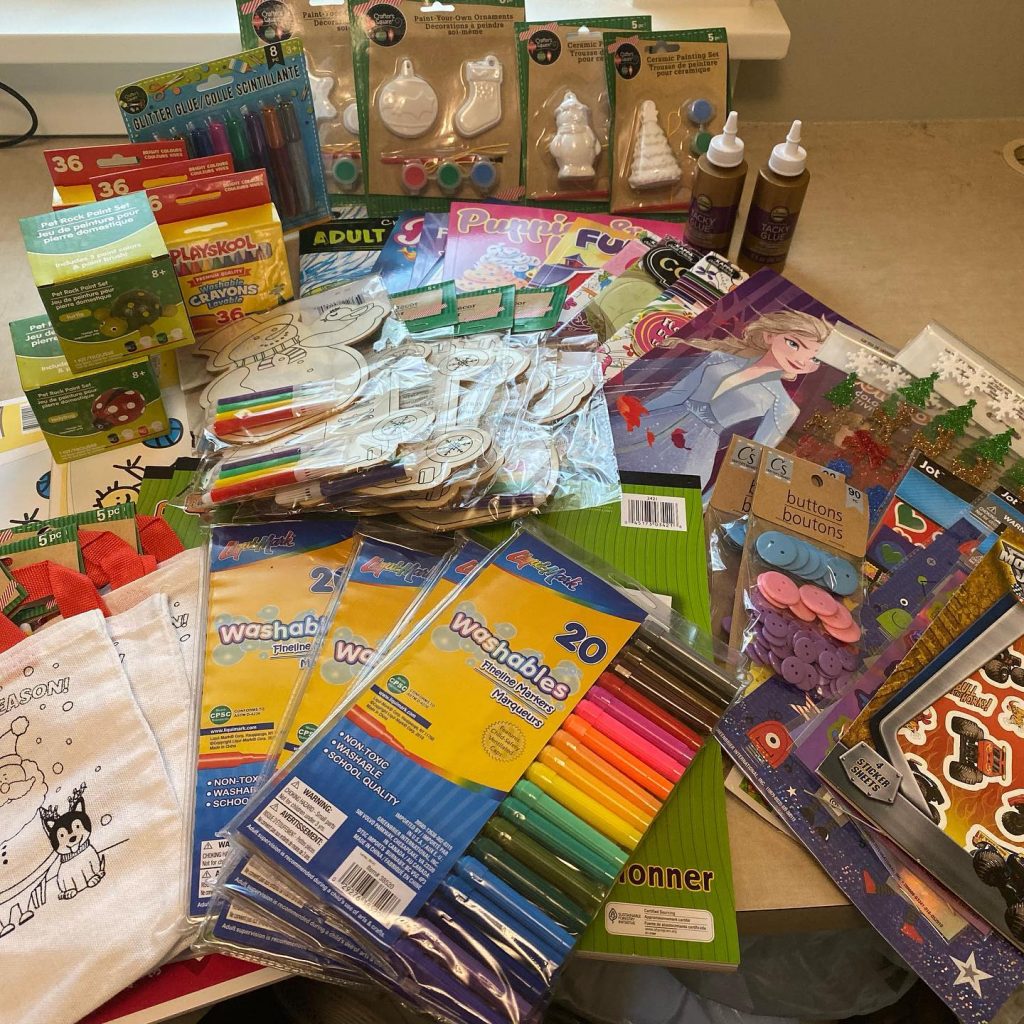 #25 Toys for Tots Collection
At our annual client party this year we asked all of our guests to bring a new, unwrapped toy to donate to Toys for Tots. Our guests were so generous that by the end of the night our donation table was overflowing and toys were lining the wall. We filled the back of a Suburban and it took 4 people 3 trips each to unload everything. We're so grateful for everyone's generosity!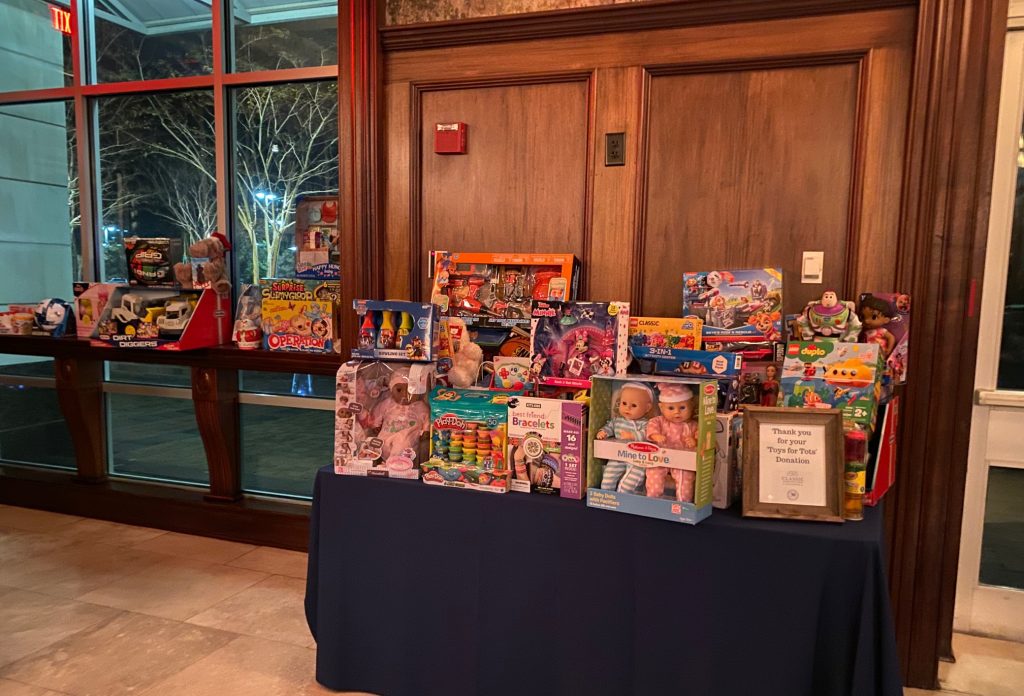 #26 Salvation Army Angel Tree
We sponsored 2 kids through the Salvation Army Angel Tree program this year – a 9 year old boy and a 10 year old girl. We provided clothing and a few special toy requests for each child.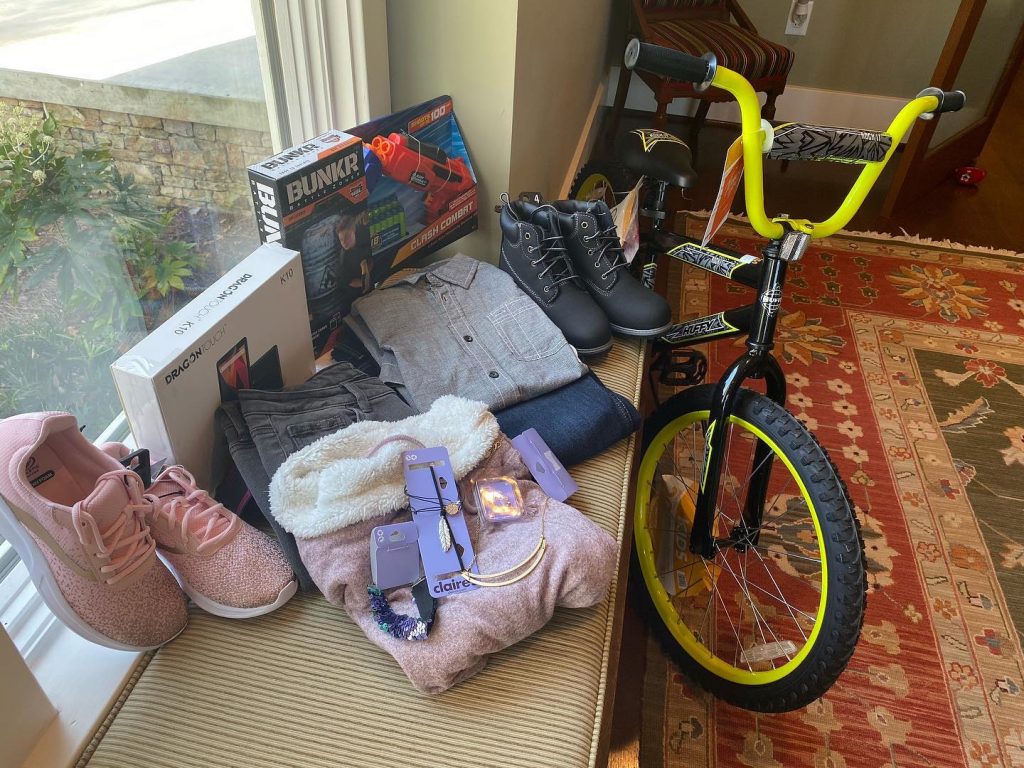 #27 Operation Christmas Child
Operation Christmas Child, sponsored by Samaritan's Purse, delivers shoeboxes full of Christmas goodies – with everything from toys to school supplies and personal hygiene items. These shoeboxes are delivered to children from around the world. Our team put together 12 shoeboxes – 2 boys and 2 girls from each age group.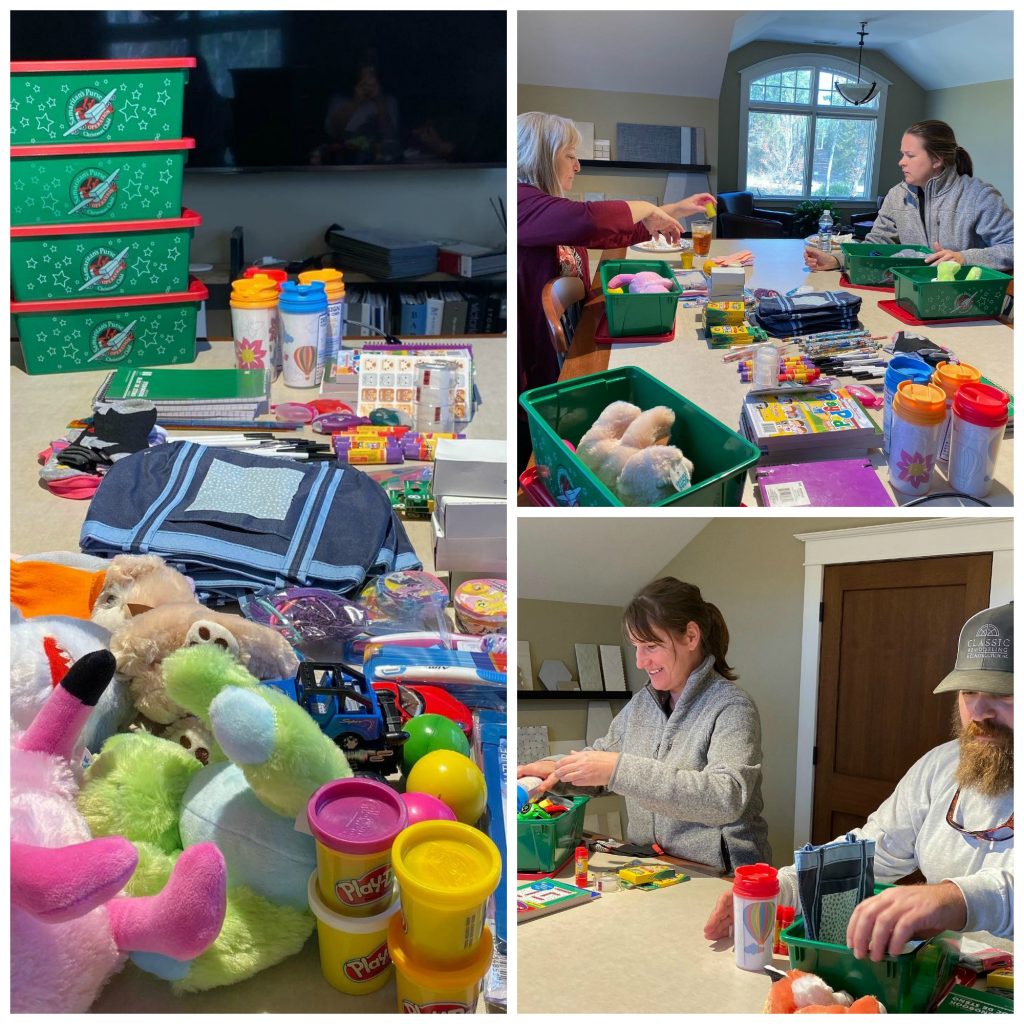 #28 Multiply Hope Toy Donation
When one of our employees approached us to tell us about a toy drive being sponsored by her church that had fallen well short of their goal, we said Let's help! Specifically, they hadn't received much in the way of donations for older kids. So we sent in a variety of thing – games, jewelry making kits, purses, backpacks, clothing and lots more!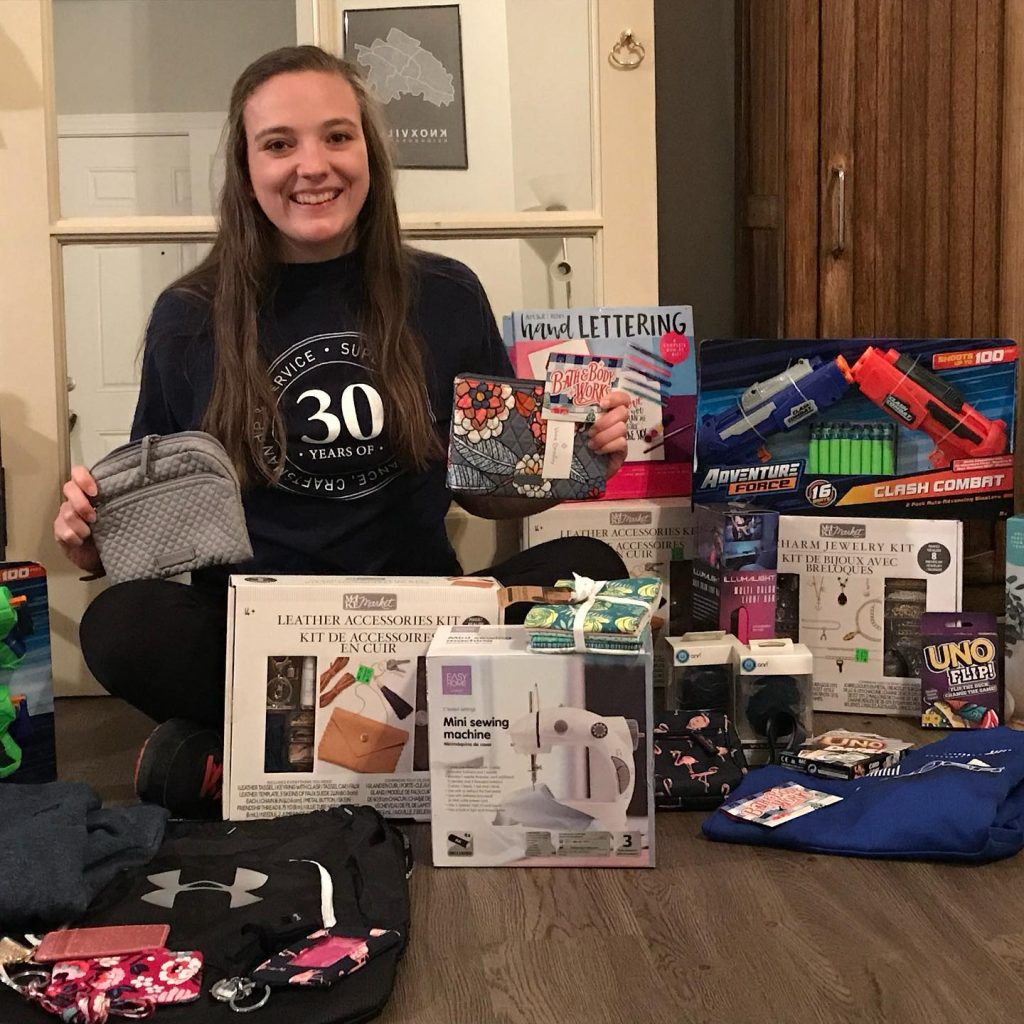 DECEMBER
#29 Operation Home Ramp Build
Just before Christmas a few of our employees volunteered their time to build a ramp for Operation Home. Operation Home is a local organization that provides things like wheelchair ramps, critical home repairs, and a heating/cooling program that helps improve accessibility and living conditions for those who need it most. Their program caters mainly to veterans, the elderly and those with young children living in the home. We were honored to be able to provide this new wheelchair ramp for a local resident, and hopefully improve her quality of life in her home.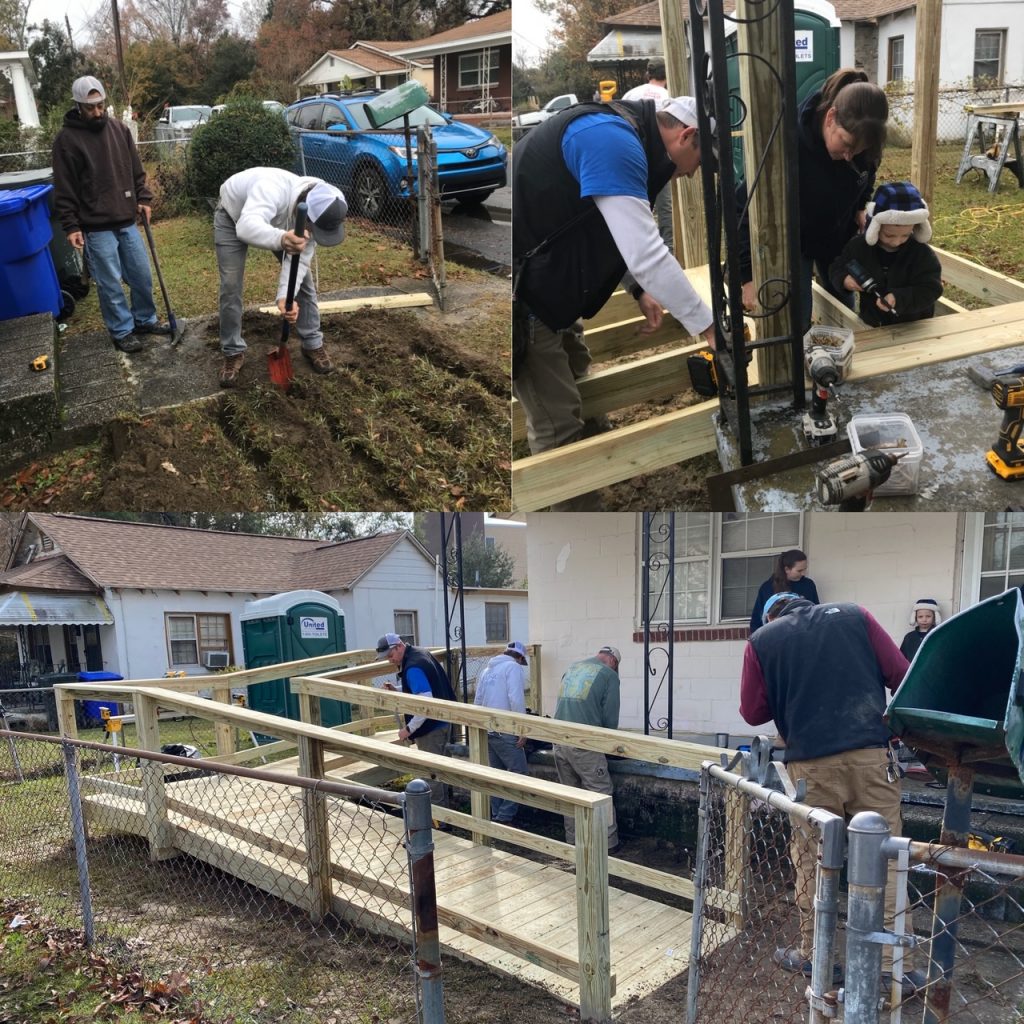 #30 Lowcountry Food Bank Collection
We've finally reached #30 on our list, just in time for the holidays and our company Christmas party. We're having one last get-together before we close down for the holidays. This was the perfect time to get everyone in the company to participate in our last act of giving for the year. Our employees donated canned goods for the Lowcountry Food Bank, which will be delivered just before Christmas.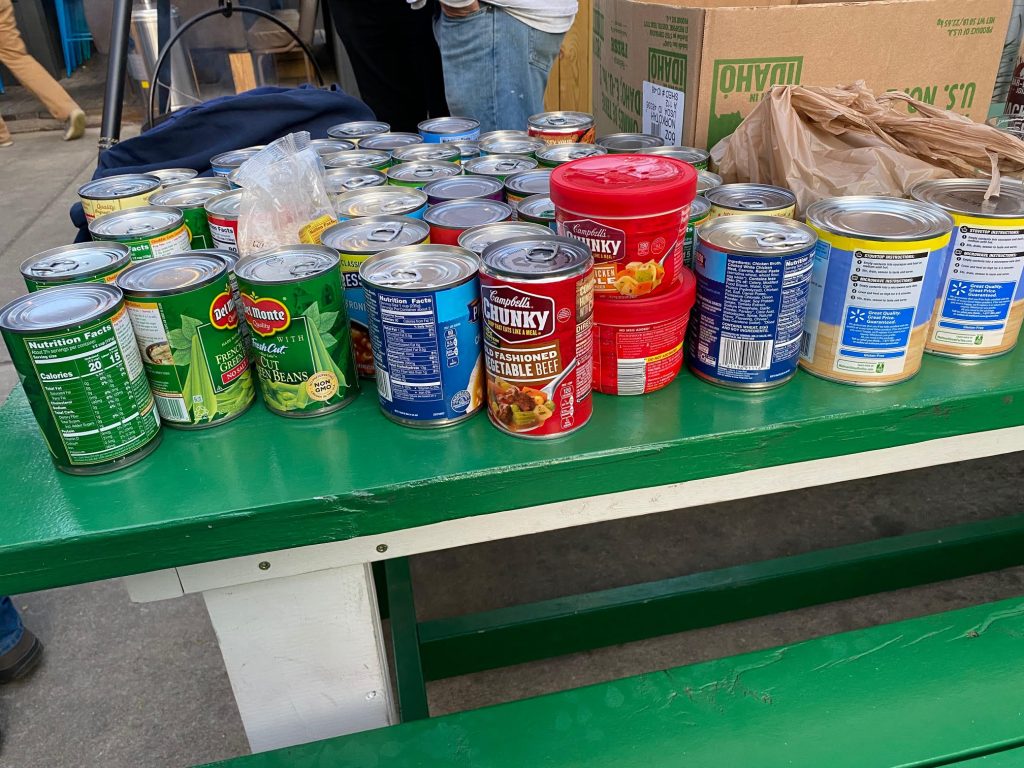 We can't express how much we've enjoyed getting to know some of these wonderful organizations around town who give so much. We were happy to just be a small part this year.