Hurricane season officially begins this month! Now is the time to get prepared. We've got 9 tips to prepare your home for hurricane season.
Inspect Your Roof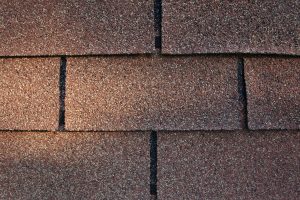 Make sure you don't have any missing tiles or shingles. Check for shingles near the edge that are brittle or loose. Have any necessary repairs made now.
CLEAN UP YOUR LANDSCAPE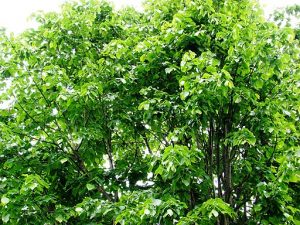 Now is the time to remove any low-hanging branches and unstable bushes or trees. These items can easily become airborne during a storm. Proper tree pruning can also increase the likelihood that your trees make it through the storm. Additionally, cleaning up your yard now will allow plenty of time to have the debris hauled away.
Seal Windows & Doors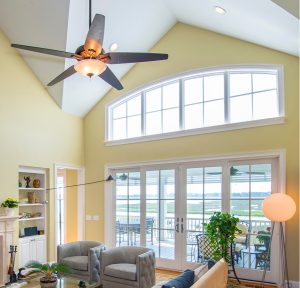 Leaking windows and doors can allow moisture in. Take the time to make sure that all of your windows are properly sealed. Not only does this protect your home during a storm, but it can also make your house more energy efficient.
Secure And Repair Attached Structures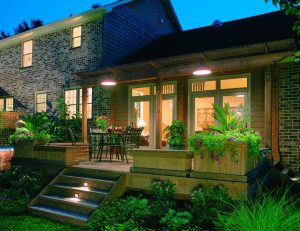 Inspect things like carports, porches, decks, pergolas, and sheds to make sure they are securely attached. If they need any repairs, make them now.
Clean Out Gutters & Drains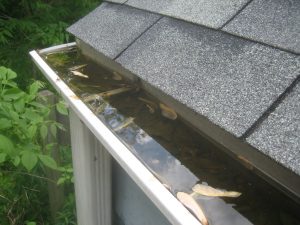 Clean gutters and downspouts help prevent water from collecting around your home. By making sure gutters and drains are clear, you can help prevent instant flooding during a storm.
Stock Up On Plywood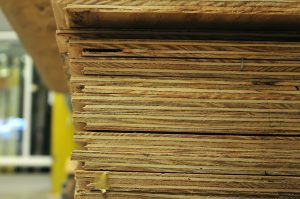 If you don't have storm panels, go ahead and stock up on plywood now. This is an affordable way to protect your windows from airborne objects. And stocking up now will ensure you can get supplies. Waiting till a storm is approaching may leave you unable to locate the materials you need.
Install Surge Protection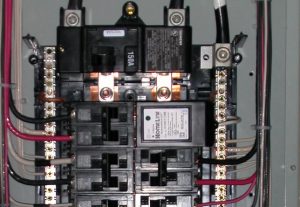 We're talking about a whole house surge protector that can be added to your electrical panel. While this is something you'd need to hire an electrician for, these surge protectors can decrease the risk of power surges that can knock out your appliances and HVAC units.
Cover Your Air Conditioner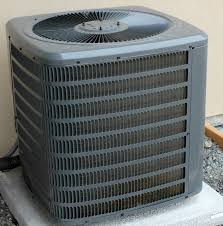 You may want to consider protecting your outdoor air conditioning unit from projectiles and airborne debris, which can cause damage to the system. Look into a manufacturer-approved protective cover. While many people may consider using a tarp or garbage bag, using these types of DIY solutions can void your warranty and trap moisture inside.
Inventory Items In Your Home
Each year, you should walk through your home and inventory your possessions.
There are a variety of apps available to help you document the contents of your house, as well as your insurance policies. This helps you keep track of what you own and what your policies cover.
We hope these tips to prepare your home for hurricane season will help you be ready in advance of a storm. Of course don't forget to make sure you have your hurricane kit prepared, as well as a plan for your pets and an evacuation route. For more tips on Hurricane preparedness, check out the South Carolina Hurricane Guide.