It's that time of year again! While everyone else was getting ready to celebrate the start of the holiday season we were been busy getting ready for our annual client appreciation party.
Each year, just before Thanksgiving, we gather together with past clients and friends to say thank you and show our appreciation for those who continue to call on us for their home remodeling needs and recommend us to their friends and family.
This year, we were thrilled to host our event at the American College of the Building Arts. Their courtyard provided the perfect setting for our evening. We even wrangled a few student volunteers to offer tours of the college to our guests, which really gave some great insight into the value of the programs offered by the College and how important those skills are to our community – especially here in Charleston!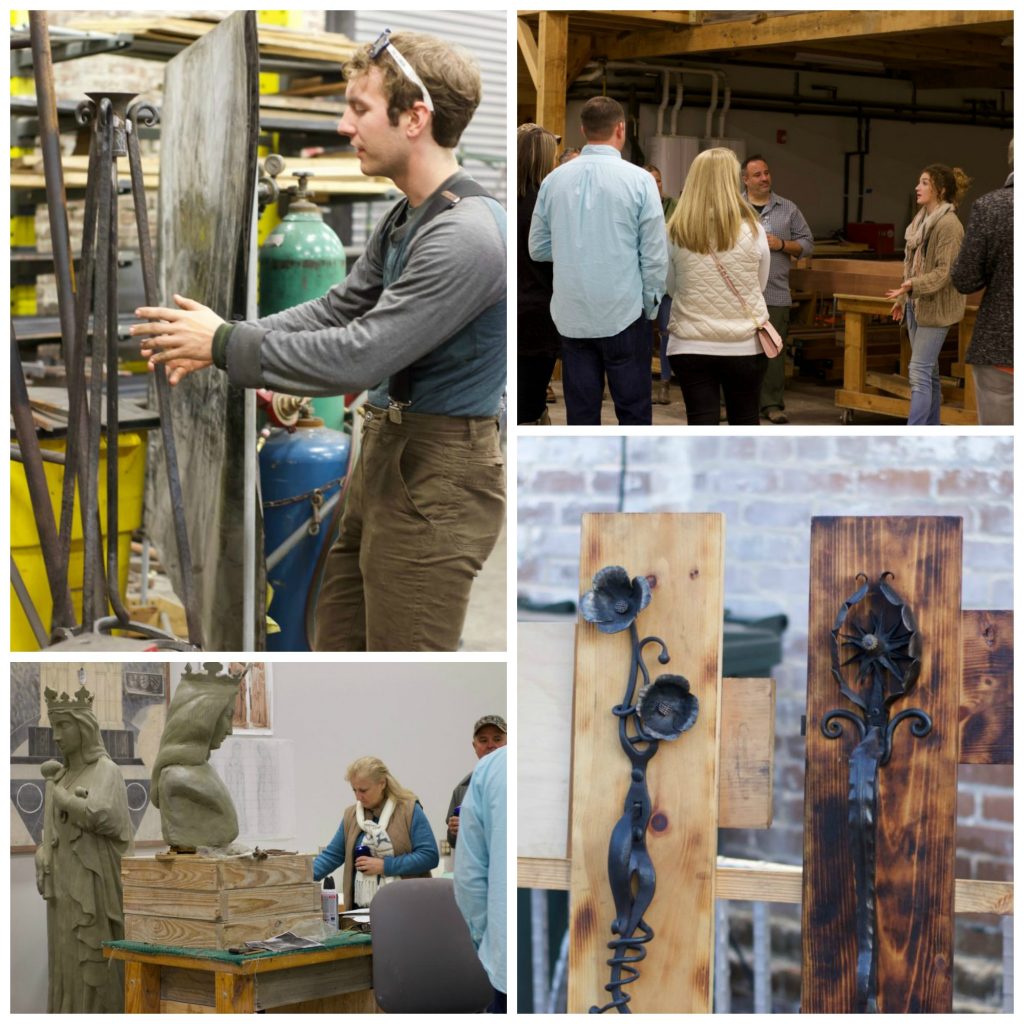 Our entertainment for the evening was provided by local band, Salt Water Renegades. They kept our toes tapping while we dined on the delicious food, courtesy of Harvest Catering. They served up a great spread this year – everything from steamed oysters to BBQ chicken flatbread and sausage gumbo with grilled pimento cheese sandwiches. We even had a few fresh crabs make their way to the table!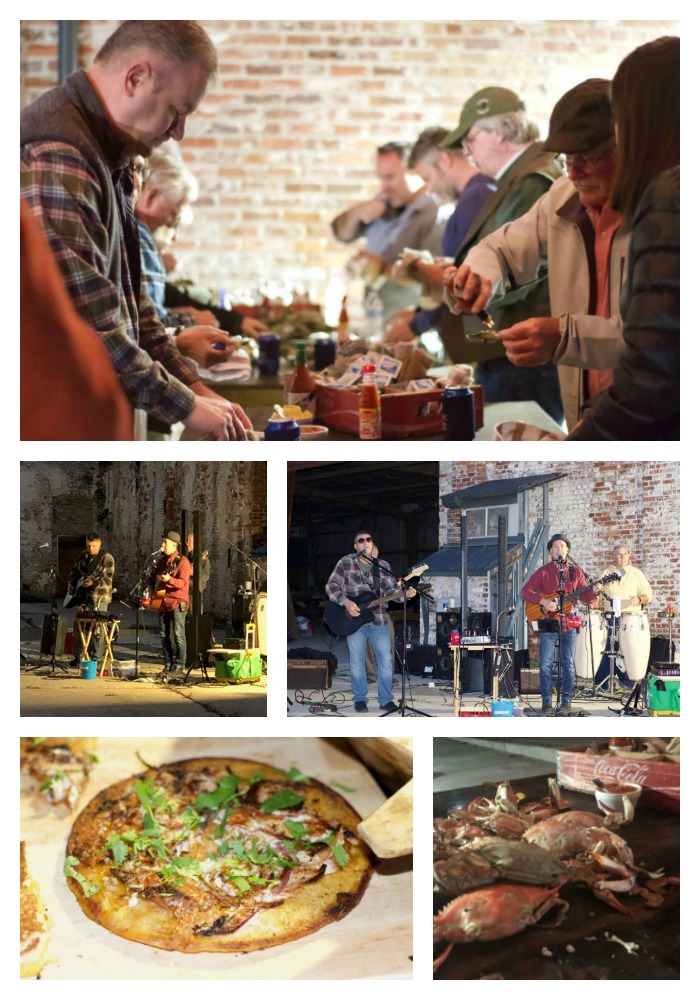 As always, we enjoyed a wonderful evening of catching up with some of the wonderful people we've had the opportunity to work with over the years. We hope everyone has as much fun as we did!