March 3, 2010
Staycations Are In! Create Your Own Outdoor Oasis.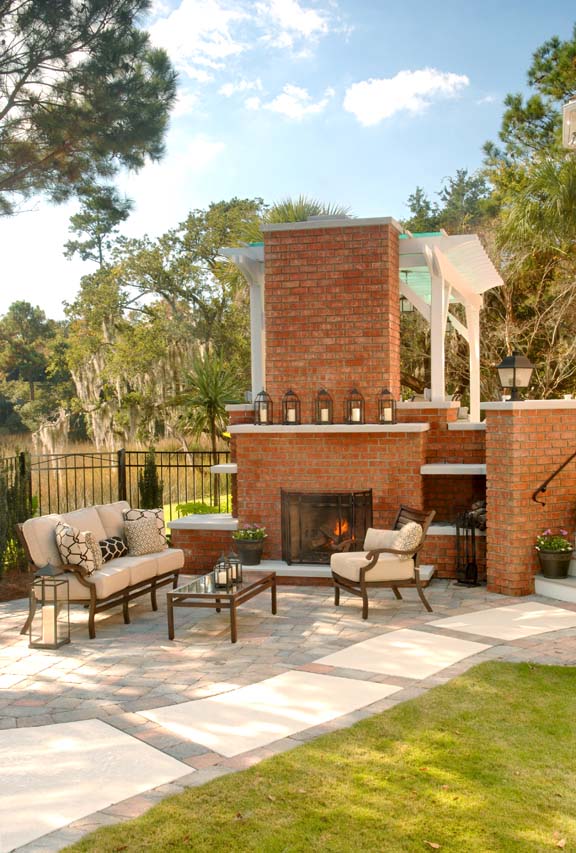 With the economy lingering in the doldrums, many families are holding off on spending thousands of dollars to take a vacation abroad. Instead, consider the alternative of creating a personal oasis in the comfort and convenience of your own backyard.
Consider stone fireplaces for cozy gatherings; pergolas and gazebos to resemble a faraway oasis; flat screen televisions seamlessly incorporated into outdoor surroundings; weatherized dining tables suitable for family style meals or an intimate dinner for two; and elite, gourmet grills containing storage, sinks and refrigerators.
For a fraction of the cost of a journey abroad, a remodel or addition can help turn your travel dreams into a staycation reality. Best of all, the benefits of your outdoor space remodel can be enjoyed long after the normal duration of a one to two week vacation abroad.