October 31, 2013
Let's Celebrate! A Fantastic End to a Fantastic Renovation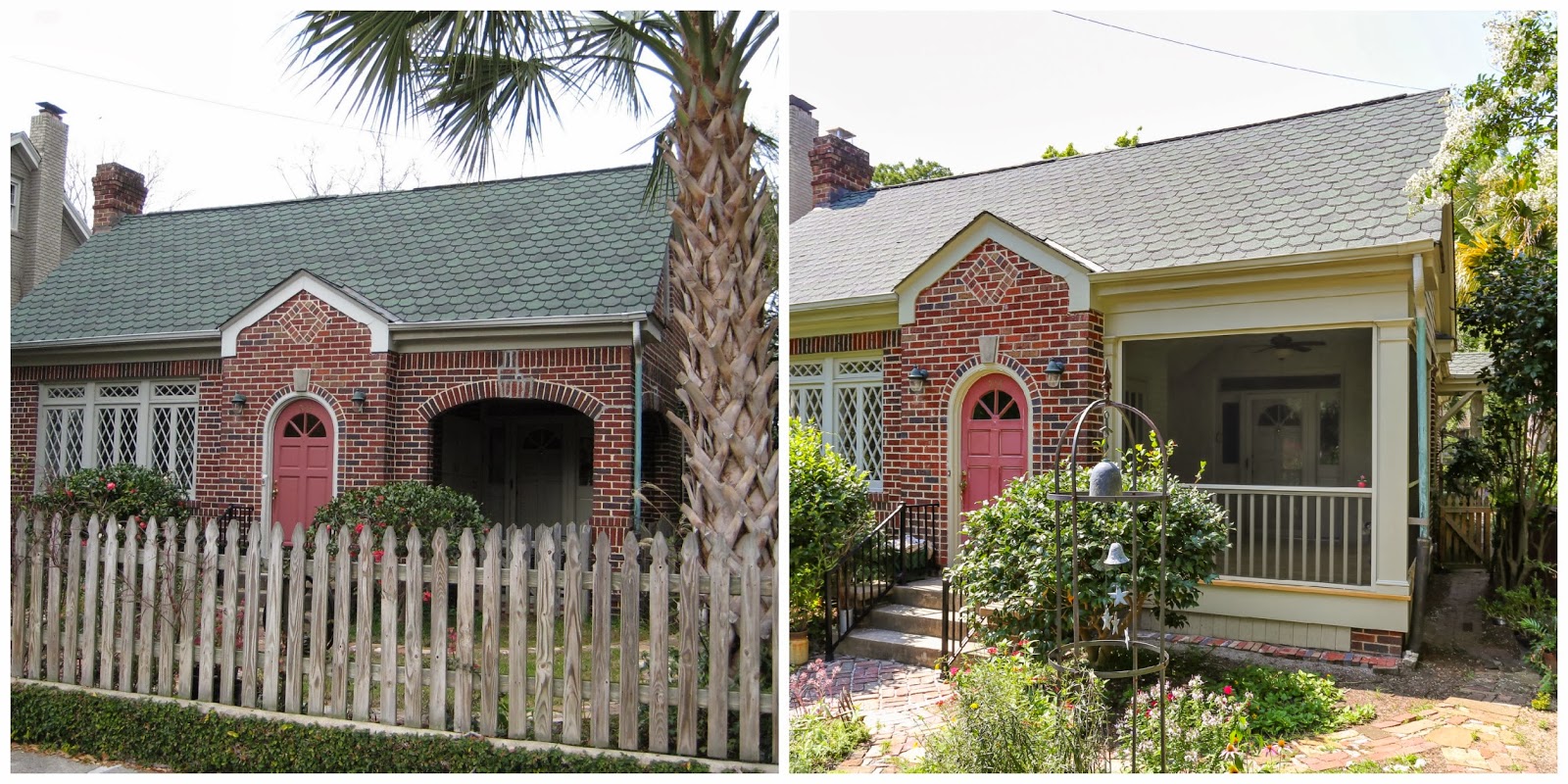 What's the best way to celebrate the completion of a project for some great clients? With a party, of course! This past weekend, we put down our tool belts and put on our aprons to host a party for the Smith's and 70 of their friends and neighbors to celebrate the completion of their interior renovations.
The Smith's own a lovely 1940s bungalow in the Charleston's Wagener Terrace neighborhood (if you read our
last post
, this is the project that prompted the Shelton's to contact us for their renovation). Over the course of the renovation project, the charming home was updated, bringing it more in line with the homeowners' current needs. The home now boasts a beautiful master suite with a new master bathroom, updated kitchen cabinets and countertops, a new powder room, expanded dining room, and new screened porch. Here are a few before and after shots of the project: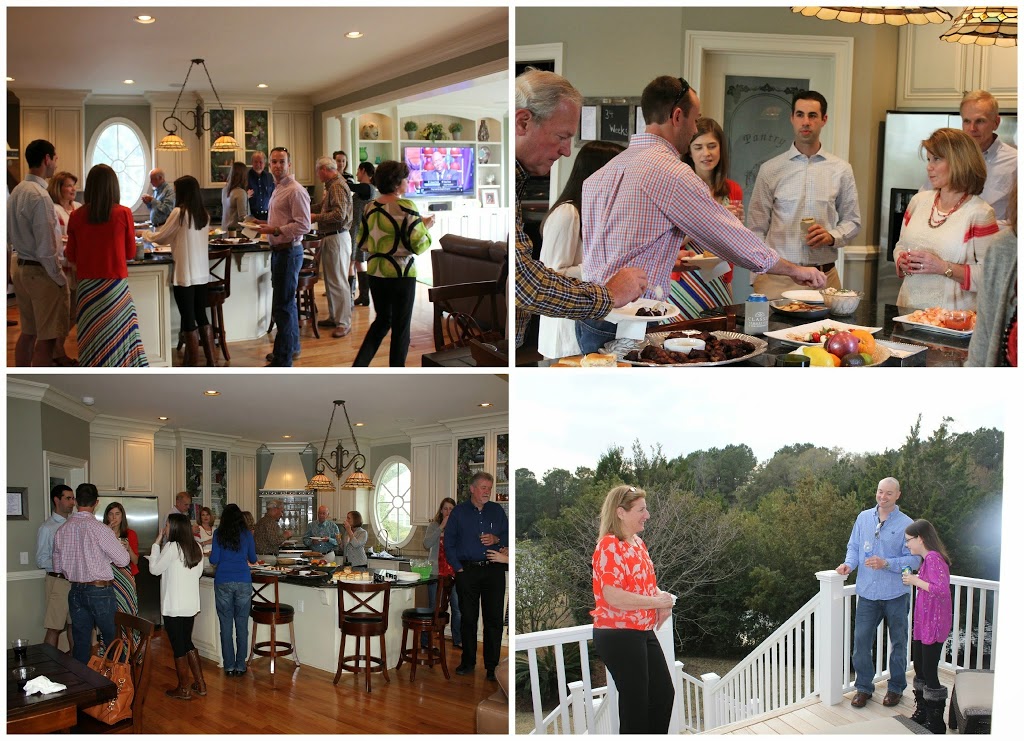 An under-utilized breakfast area was converted into a new sitting room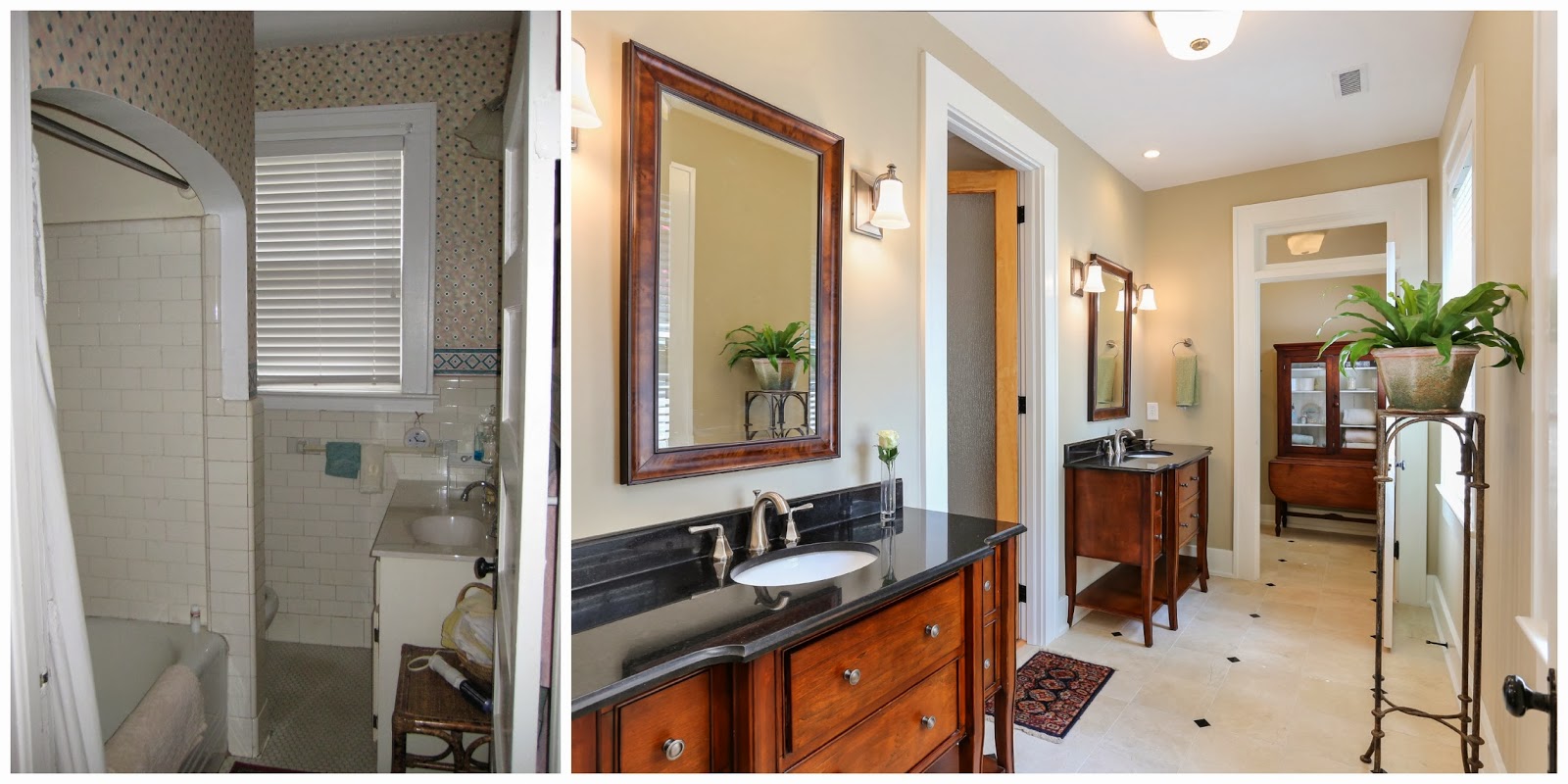 Master bath, before and after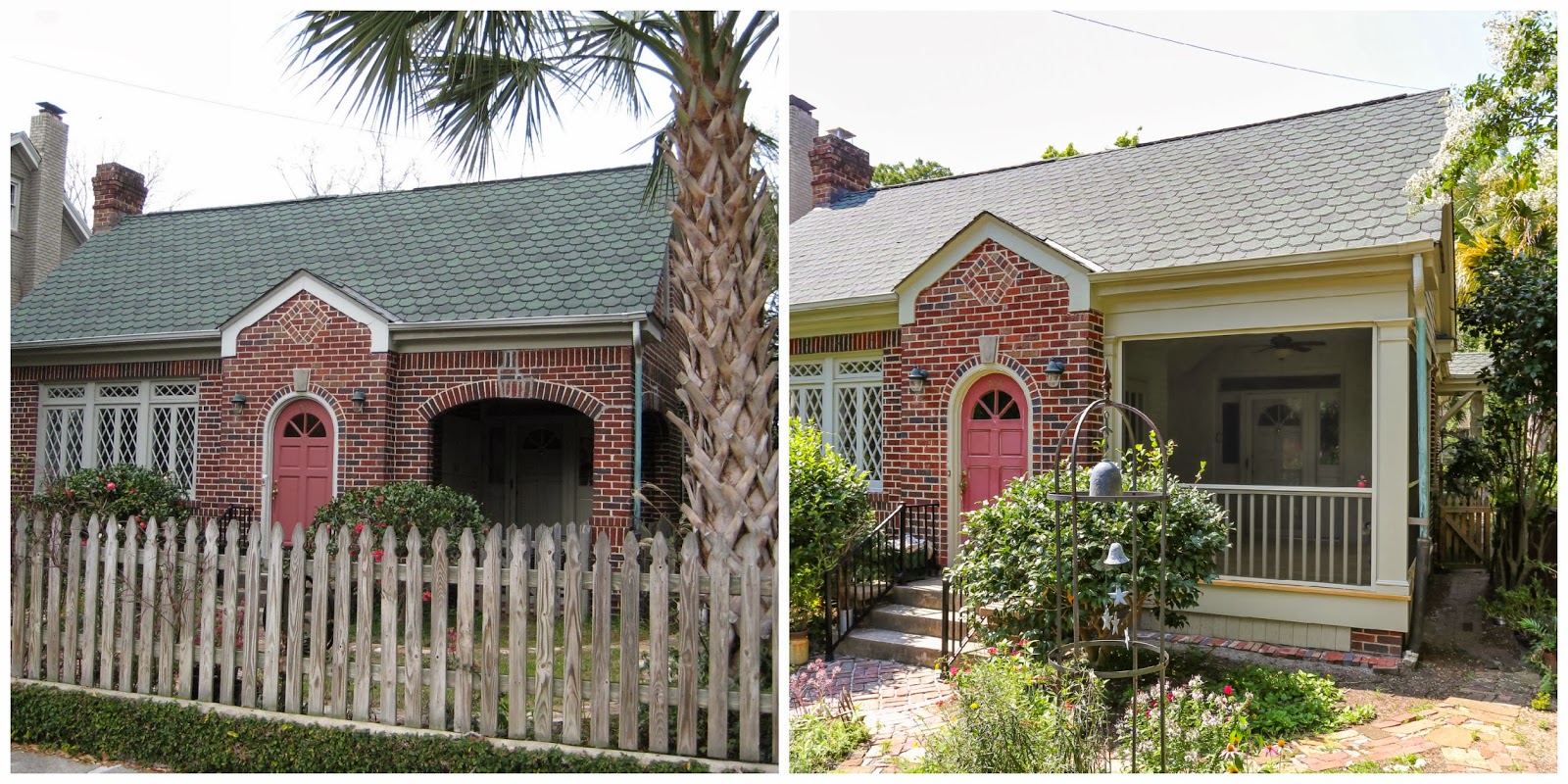 A crumbling brick archway and porch was replaced with a new screened porch
Once the project was wrapped up, we couldn't think of a better way to thank these wonderful clients, than with some homemade food and an evening spent with friends, courtesy of Classic Remodeling & Construction.