March 15, 2019
Giving Back – Classic's 30 for 30 Charitable Giving Campaign Kicks Off!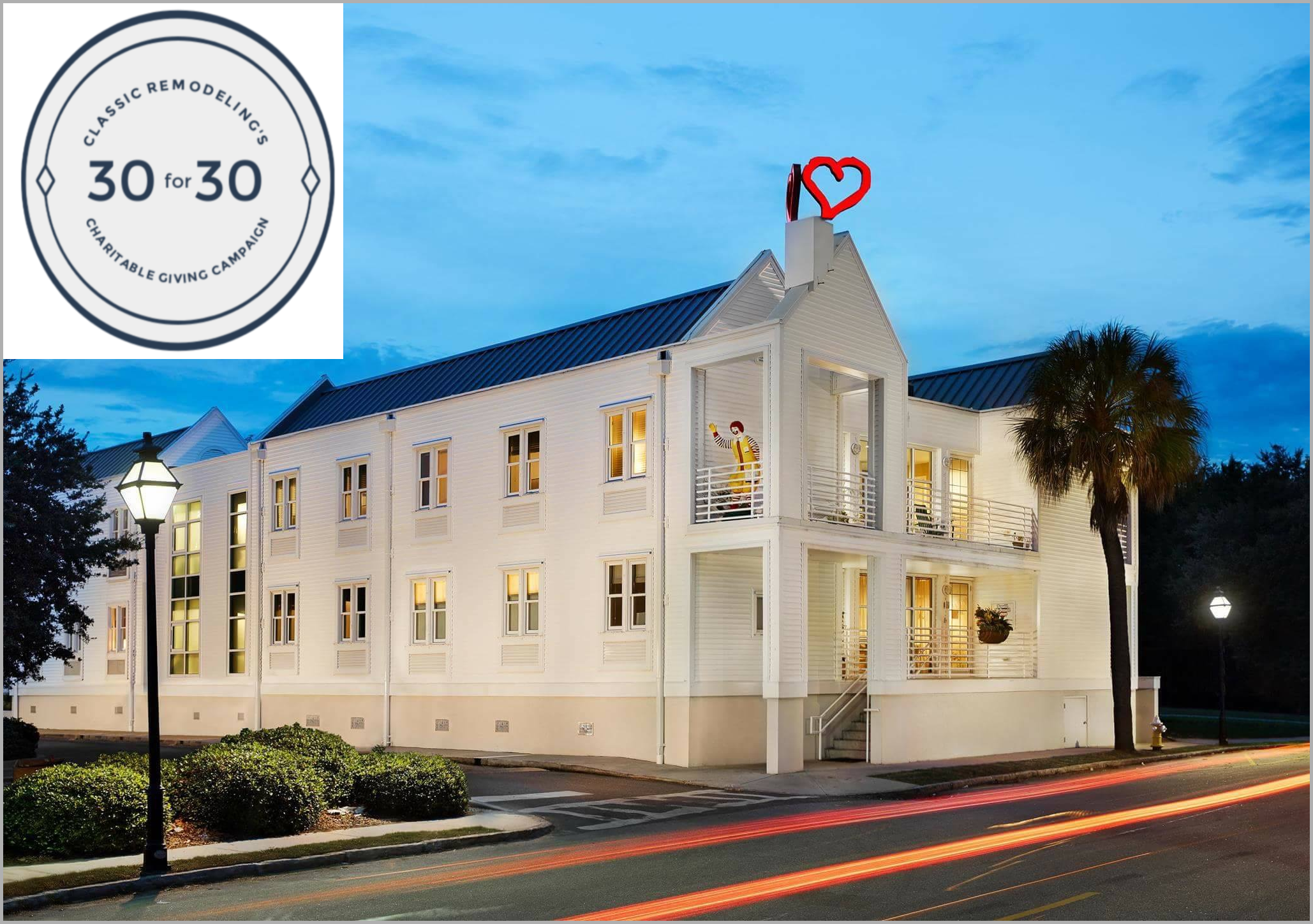 As Classic embarks on it's 30th year in business, we're kicking off a special charitable giving campaign we're calling "30 for 30." Over the course of the year, we plan to participate in 30 acts of charitable giving or random acts of kindness – one for each of our 30 years in business. This gives us an opportunity to give back to many different organizations throughout the Lowcountry in a variety of ways – either through donations, sponsorships, volunteering or event participation.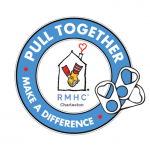 We're kicking off our campaign with the Ronald McDonald House Charity by participating in their pop tab collection. This is a collection that will be ongoing throughout the year. The pop tab collection is one of the simplest ways to donate to the house. Here's a little bit more about the Ronald McDonald House Charity and the pop tab collection program:
What is the Ronald McDonald House Charity?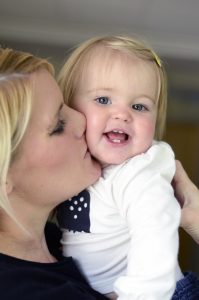 The Ronald McDonald House is a 32 bedroom "home-away-from-home" that provides a safe, welcoming place for families to stay while their children receive life-saving treatments at MUSC Children's Hospital. Most of the families they serve have children battling heart issues, cancer or were born prematurely. The House provides everything you can possibly think of to families who really need to spend their time focusing on the care and treatment of their children. They ensure their guests have easy access to not only lodging so they can stay close to their children, but also 3 meals a day, snacks, laundry facilities and those essentials (like a toothbrush and toothpaste) that might get left behind. The House relies heavily on volunteers and donations for everything from household goods and supplies to meal preparation, and there are a variety of ways you can contribute.
In addition to the House itself, the charity also has a Ronald McDonald Family Room located at MUSC. The Ronald McDonald Family room provides a place within the hospital where families can rest, shower, or grab a snack and a cup of coffee without having to leave hospital grounds.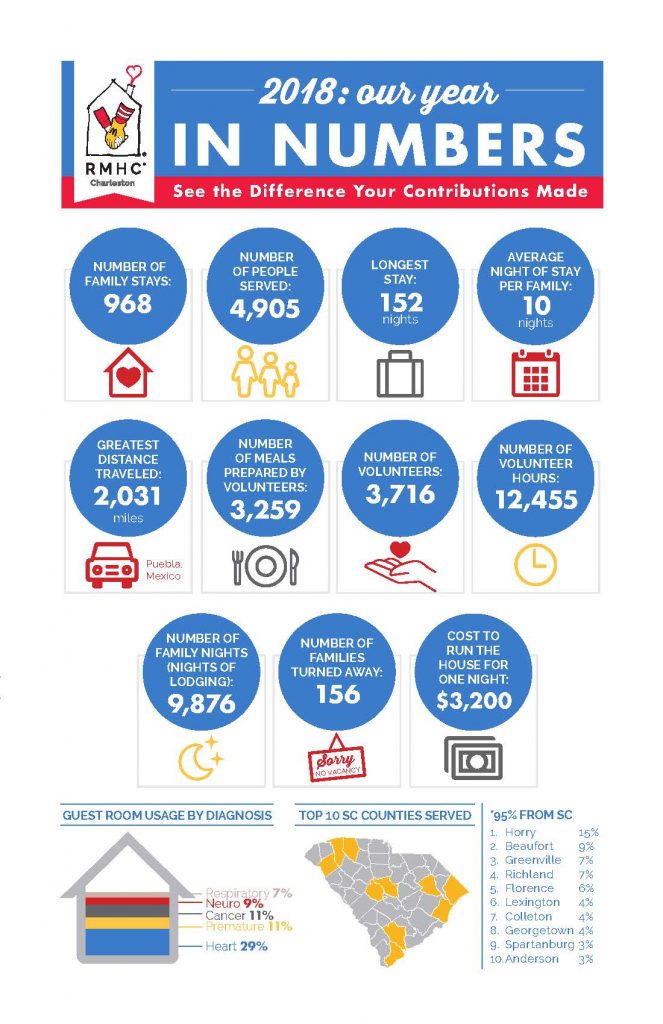 Why Collect Pop Tabs?
By recycling the tabs, the Ronald McDonald House receives a donation for the price of aluminum (whatever that price is at the time).The pop tab is the only part of the can that is pure aluminum, giving it a higher recycling value than the aluminum in the rest of a can. They are also clean, compact and easy to collect. The tabs are collected in a full size dumpster and picked up by a recycling company when full. The dumpsters are typically emptied 4 or 5 times a year.
How Do the Tab Collections Benefit the Ronald McDonald House?
It costs Ronald McDonald House Charities about $3,200 per day to house 32 families each and every night. The funds raised through the pop tab program go towards the operating costs of keeping the doors open 365 days a year for families in need. Last year, Ronald McDonald House Charleston made over $5,000 in pop tabs and all together have raised over $100,000 through the program.
If you are interested in learning more about the Ronald McDonald House Charleston and how you can help, check out their website.
Stay tuned to our blog and social media sites for updates on our pop tab collection progress and to see what our next 30 for 30 charitable giving activity will be!