August 20, 2009
Don't Let This Be You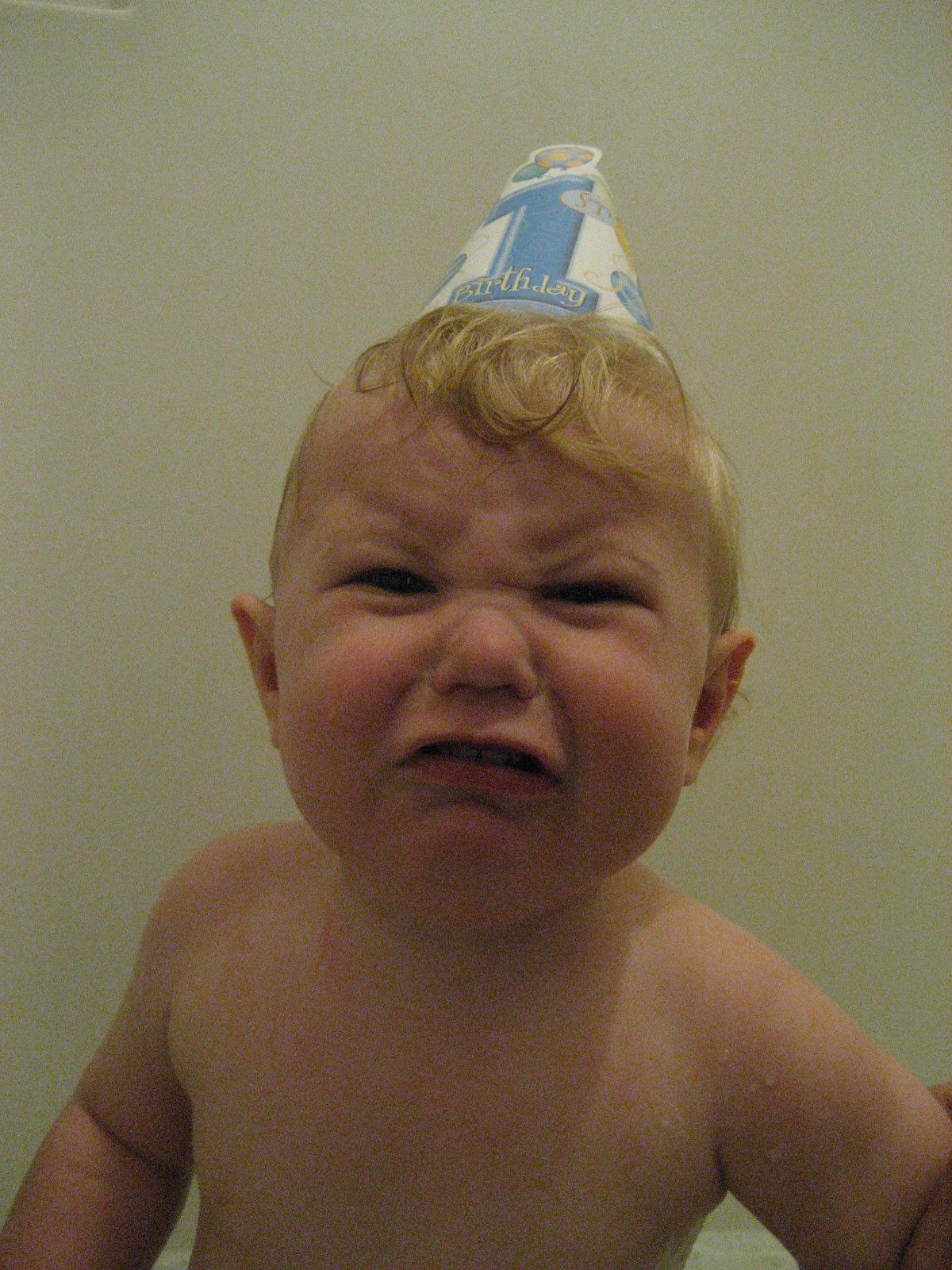 Discover this Timeline to Achieve Successful Remodeling
Develop a personal List of Goals.

· Set priorities.
· Do not rush or make hasty decisions.
Establish a Time Frame that suites your expectation for a completion date.
· Understand your responsibilities and those of your contractor that must be met in order to meet milestones.
Choose a remodeling firm.
· Take time to investigate a firm prior to calling them. It is usually best to call a firm that is recommended to you by family, friends or co-workers. Consider the person's standards as you assess the value of their recommendation.
· Ascertain length of time in business. There is often value in longevity.
· Ask if the firm participates in a 3rd party satisfaction company. If so, ask how you can assess this unbiased information.
· Visit the web site and evaluate its appearance, thoroughness and helpfulness. This might be your first insight into their attention to detail.
Put the firm to the Test.
· Ask for a list of references and call them. Ask these people about particular areas of interest or concerns that are relevant to you.
· Ask for a list of trade partner references. Call and do the same with them.
· Tour jobs that are in progress as well as completed projects.
Understand Your Project.
· If you are entering into a project that requires design elements it is usually best to use a company that specializes in design-build services. This means the firm has actually designed what will be constructed. Design – Build specialists have a complete understanding of all elements of the job from concept to completion.
· If Design-Build is implemented it will require details such as floor plans, elevations, wall sections, 3D drawings and renderings.
· Avoid overly complicated designs because they are often by nature more costly but more importantly may not blend with the existing structure.
· Embrace designs that subtly blend with the existing structure.
· Even smaller repair and maintenance projects should be explained and fully understood.
Make sure you are given a detailed Estimate.
If applicable, make sure you are aware of the dollar amount stated in your estimate that is allocated for the purchase of specified items that you will need to select.
· Make sure you understand what the policy is if you are over or under the costs for your designated selections.
Get right with what's to come.
Certain firms work harder to ease the discomfort of having your home disrupted.
· Determine what the contingencies are when, for instance, your kitchen is dismantled. Does the firm have the ability to set up a temporary kitchen?
· Will efforts to be made to protect your property? Will dust barriers and daily upkeep of grounds and interior spaces be performed?
· Communicate effectively and consistently and expect the same from your firm. Make sure that you have 24 hour access to your Project Manager in the event of a project emergency.
· Remember the joy that will come with the finished project and that you and your contractor will be working together to fulfill your goals.
Meet the Performers.
· You should be given ready assess to the team that will be working on your project. In many cases this will be an in-house designer, selections agent, project manager for on-site supervision, as well as the project craftsmen and trade partners dedicated to your project. Often the company owner serves to be a key component in the pursuit of quality and warranty issues down the road. A comfort level with that person is often crucial to your end satisfaction.
· Make sure the firm you choose can verbalize their processes and that you understand them and how they relate to you and your project.
Enjoy!