November 19, 2019
Classic's 30th Anniversary Celebration!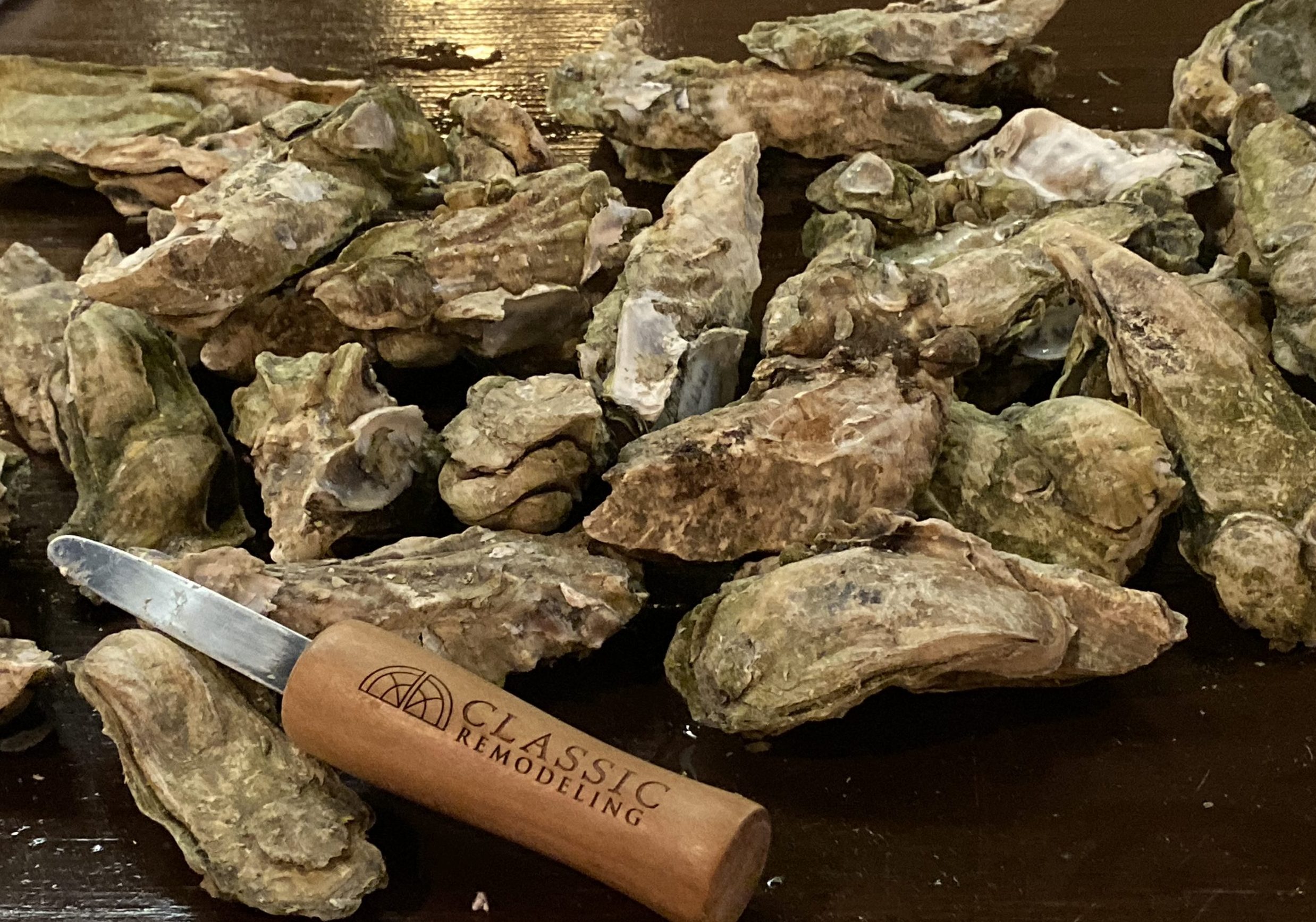 The weather may have been gloomy, but nothing could dampen our spirits this past Friday night as we gathered together with clients, coworkers, family and friends to celebrate Classic Remodeling's 30th Anniversary.
Harborside East in Mt. Pleasant proved to be the perfect venue for this occasion. The evening went off without a hitch, thanks to the coordination and planning by Stacey Events. Cru Catering treated us to some delicious food, (including the requisite oysters) and Fowl Play provided the musical entertainment for the evening.
This year, we asked our guests to bring a new, unwrapped toy to donate to Toys for Tots, and everyone came through. The toys were spilling over our donation table by the end of the night!
Thirty years in our industry is quite the milestone. We are very grateful to our loyal clientele. Thank you for inviting us into your homes and giving us the opportunity to do what we love to do. We also have to thank our partners – all of our subcontractors and vendors – many of whom joined us to celebrate. You help us deliver on our promises of quality and craftsmanship. Finally, to our employees, your dedication to your craft has made Classic the premier residential remodeling company in the Lowcountry.
Thank you for 30 wonderful years! We're looking forward to many, many more!