April 30, 2020
Classic Remodeling Resumes Operations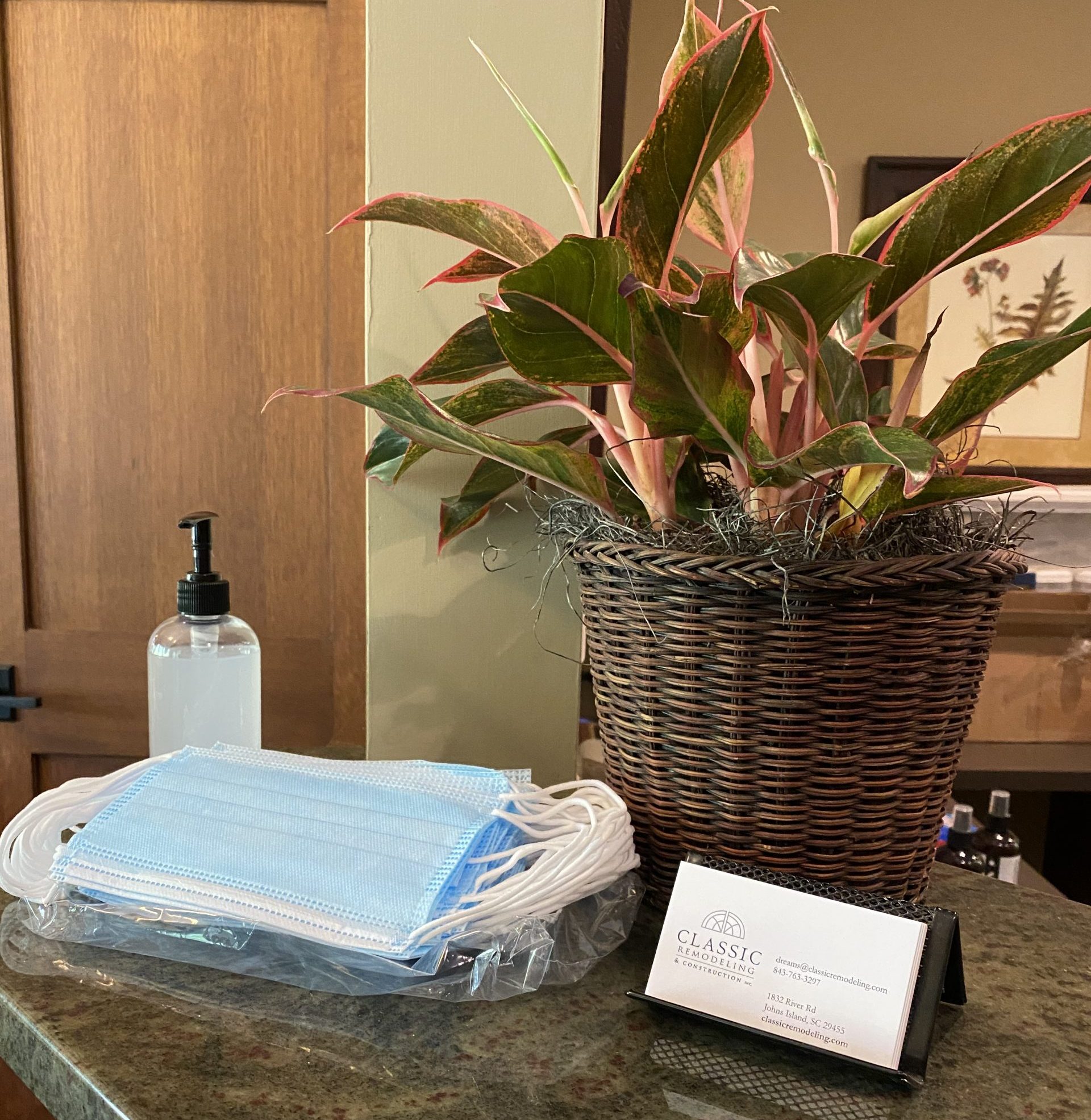 We're back! After a 2 week hiatus, Classic Remodeling resumes operations under new safety guidelines. Although construction services were deemed an essential business and not required to close due to the COVID-19 pandemic, we decided to temporarily suspend our operations. We determined this was the best course of action for the health and safety of our employees and clients.
During our temporary shut down we required our staff to abide by the shelter-at-home mandate. While our employees were staying safe at home, we were working to gather the supplies necessary for our staff to safely return to work. We procured masks and hand sanitizer for the office and all job sites. Our management team ensured that dedicated hand washing stations would be available for each project. They also developed new procedures for material deliveries and established strict social distancing protocols.
Now that we have resumed operations, we are working under these new safety guidelines. Our staff has been adhering to the new guidelines for the last 2 weeks and so far things seem to be working very well. We are currently working on a number of outdoor projects, as well as a couple of unoccupied spaces. This allows us to limit contact with clients – for everyone's safety. Our design staff continues to schedule virtual meetings at our clients' request, and are also available for in person meetings if necessary. We will be adhering to the social distancing/mask protocols for any in person meetings.
We'd like to thank everyone for their patience and understanding. The health and well-being of our clients and staff is very important to us. We felt a responsibility to do our part to help our community flatten the curve.
We're grateful to be back on the job and doing what we do best!