May 10, 2021
Classic Remodeling Receives Guildmaster Award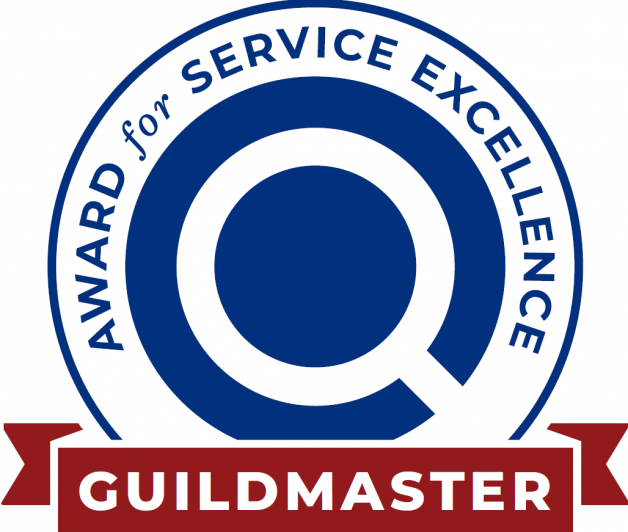 We're proud to announce that Classic Remodeling received a 2021 Guildmaster Award winner for exceptional customer service. This is our 16th consecutive Guildmaster win. In addition, Classic Remodeling is the ONLY GuildQuality member to win the Guildmaster award each year since the award's inception.
WHAT IS THE GUILDMASTER AWARD?
The Guildmaster Award was established in 2005 by GuildQuality. The award recognizes and celebrates home building, remodeling, and contracting professionals who demonstrate the highest level of customer service.
Over the past several months, GuildQuality reviewed thousands of survey responses submitted by customers of Guildmaster candidates. Guildmaster winners must achieve a 50% response rate and a minimum recommendation rate of 90%.
In 2020 Classic Remodeling received a 100% recommendation rate from our surveyed clients.
WHAT IS GUILDQUALITY?
GuildQuality is a third-party customer satisfaction surveying company, based in Atlanta. Over 2,000 residential construction professionals rely on GuildQuality's customer satisfaction surveying and reporting software to help them deliver exceptional customer service and get the recognition they deserve for their commitment to quality. Classic Remodeling has been a GuildQuality member since 2003.
We would like to thank all of our clients for participating in the GuildQuality survey process. We use your feedback to find ways to improve the remodeling experience. At Classic Remodeling, we make customer service a top priority. Thank you for your part in making Classic Remodeling a 2021 Guildmaster Award winner!