June 16, 2023
5 Reasons to Renovate Your Home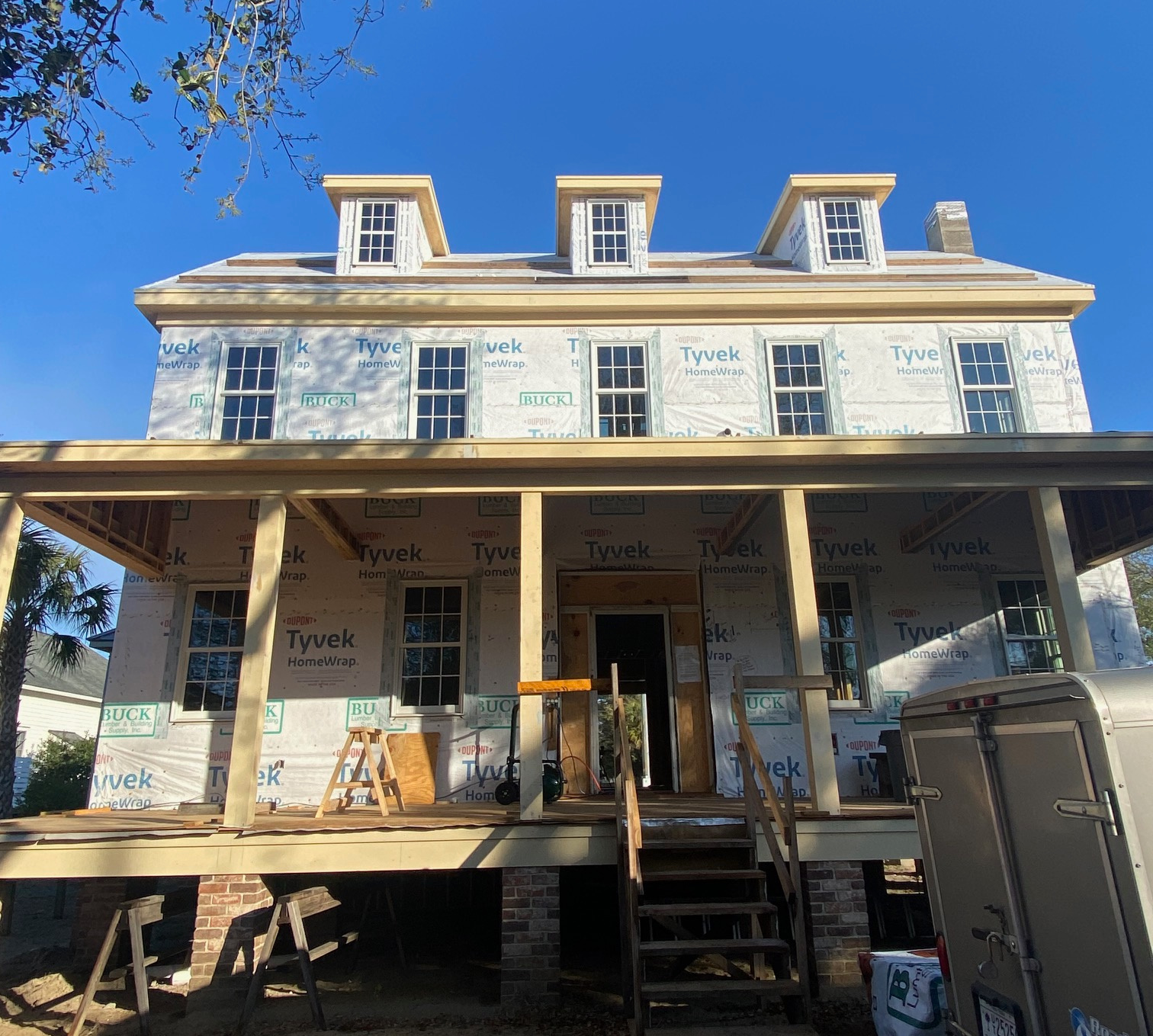 Deciding to renovate your home is not a decision to be made lightly. The home remodeling process can be stressful and, depending on the project, it can be a major financial investment. That said, there are many good reasons to update your living space. Here are our top 5 reasons to renovate your home:
Fix a Safety Issue
First and foremost, renovations may be needed to make necessary repairs. Cracked foundations, leaking roofs, and electrical problems are safety concerns that should be addressed immediately.
Save Money
Although remodeling can represent a substantial financial investment, it can also save you money in the long run. Upgrading products to higher quality materials can reduce the need to replace or repair them, saving you time and money.
Increase Energy Efficiency
Switch out old appliances and systems for newer, more energy efficient options. This will not only save you money, it may also be attractive to potential buyers, should you decide to sell your home.
Increase your Home's Value
The old saying "you have to spend money to make money" holds true when you go to sell your home. Making improvements to your dwelling can increase your home's value and up your asking price. Check out Remodeling Magazine's Cost vs. Value report to get an idea of the return on investment you can anticipate from a variety of different home improvement projects.
Increase Your Comfort
The truth is, you don't really need a reason like saving money or making critical repairs to justify a home renovation. Home should be a place we can retreat and relax. If your home's layout doesn't work for you, or you are lacking enough storage space, or you simply want to make things lighter and brighter, you may want to consider a remodel. Any changes, big or small, that will increase your enjoyment of your home are worthwhile!
Considering a home renovation for any of the above reasons? Give us a call! From kitchens and bathrooms to additions and whole house remodels, Classic Remodeling loves to make our client's dreams for their home become a reality.