October 1, 2019
30 for 30 Campaign Update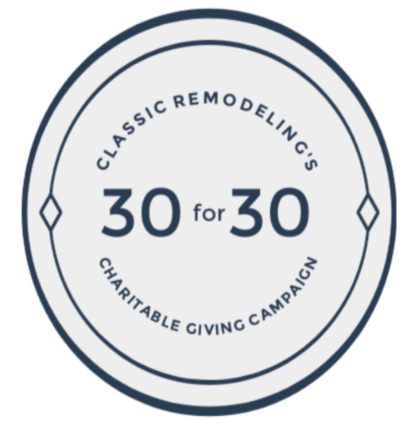 We're 6 months into our 30 for 30 campaign and having so much fun engaging with and getting to know some of the local charities in Charleston. Here's a recap of what we've done so far:
Ronald McDonald House Pop Tab Collection
This was the project that kicked off our 30 for 30 campaign, back in March. We're collecting pop tabs throughout the year and will be donating them to the Ronald McDonald House of Charleston to help provide funds for the needs of their residents.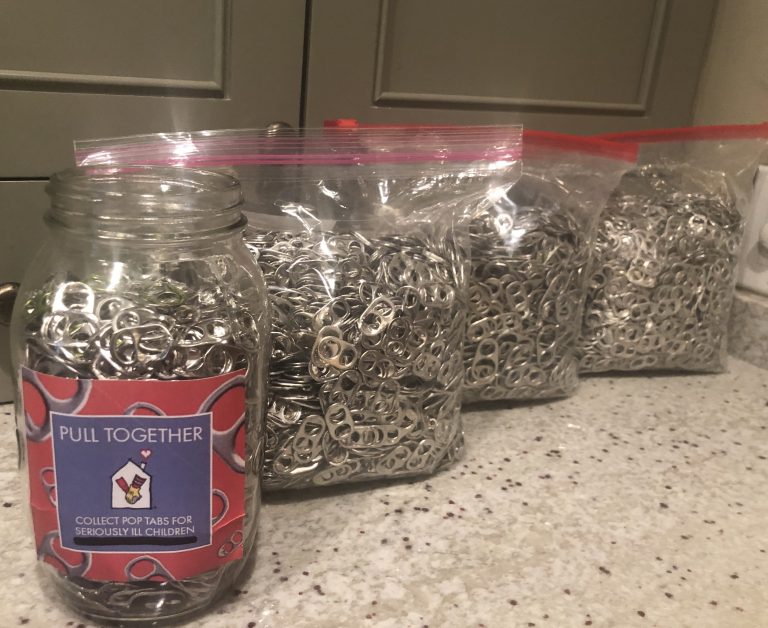 Lowcountry Blessing Boxes
We've made 4 donations to the Lowcountry Blessing Box Project. With boxes all over the Tri-county area this is an easy way to provide essential goods and hygiene products to those who have maybe fallen on some hard times. It's a give what you can, take what you need program and there's no easier way to give back to the community.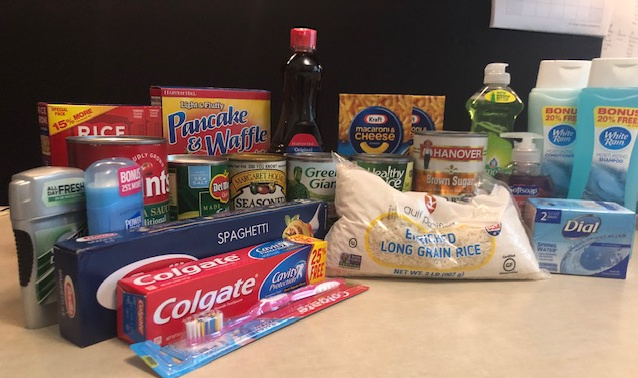 MUSC Children's Hospital
We've also made 3 donations of toys and personal care items to the MUSC Children's Hospital. So far we've been able to provide for Infants/Toddlers, Preschoolers and Teens.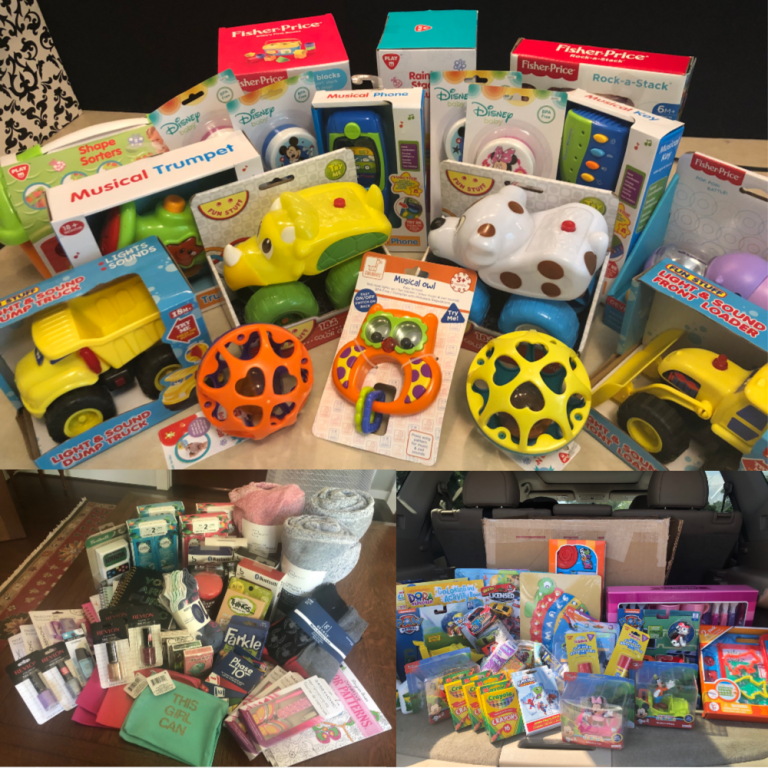 One80 Place
One80 Place is on a mission to end and prevent homelessness in the Lowcountry. They provide job training, shelter, and Veteran services as well as help people get into permanent housing. By providing Move-In Kits, you can make the transition from the street/shelter to a new home much easier by providing some of the "necessities" that help make a house feel like home.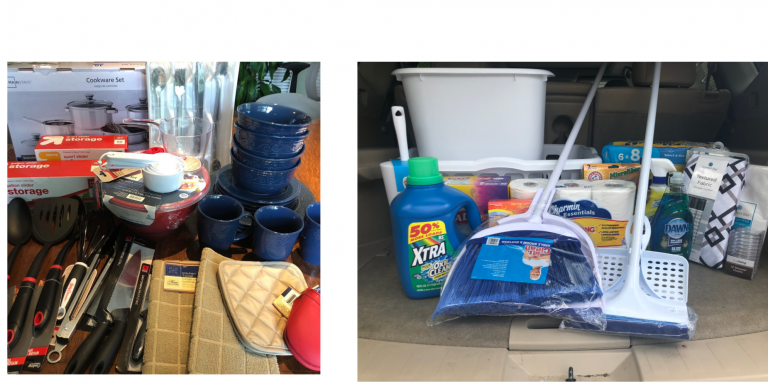 Teacher Lunch at Haut Gap Middle School
We were thrilled to be able to provide lunch for the teachers and staff at Haut Gap Middle School here on Johns Island. The staff was so appreciative of the gesture!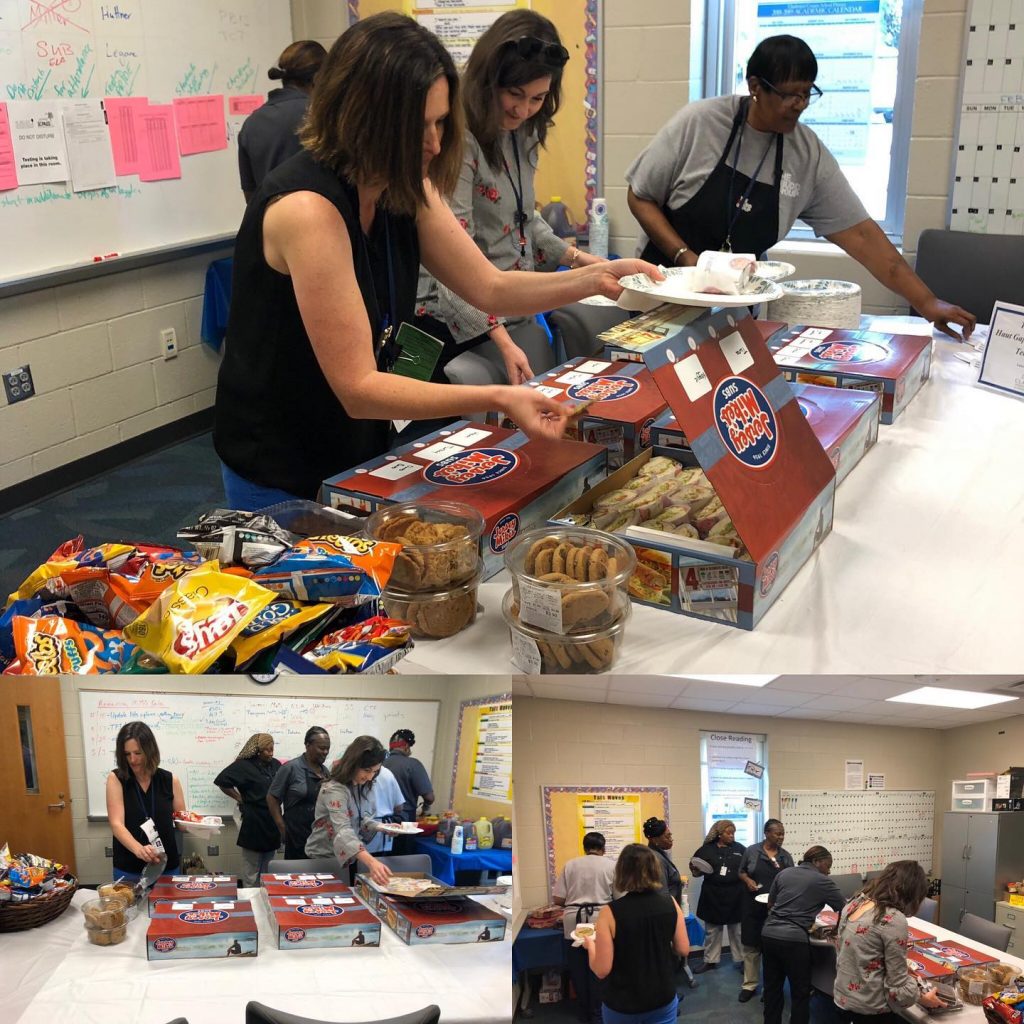 First Day Festival School Supply Donation
We purchased school supplies to donate to Charleston's First Day Festival, which provides free items like backpacks, paper, pencils, and rulers – everything students need to start off a successful school year.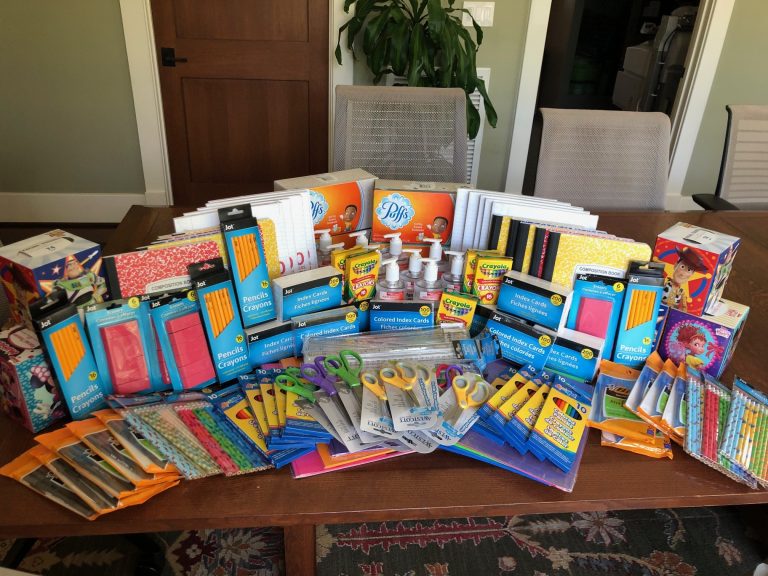 Educational Passages Mini Boat Donation to Buist Academy
Educational Passages provides students with an opportunity to build a five-foot long, unmanned sailboat, complete with GPS tracking. Once building is complete, they launch their boat and monitor it's progress over the course of the year. We've donated a boat to the students at Buist Academy who will be working with their sponsor and the team at Educational Passages to learn about ocean currents, weather, technology and more.

Ronald McDonald House Breakfast
Some of our office staff took some time out of their morning to head over to the Ronald McDonald House to prepare breakfast for their residents. Ronald McDonald House provides 3 meals a day – at no cost – to their residents.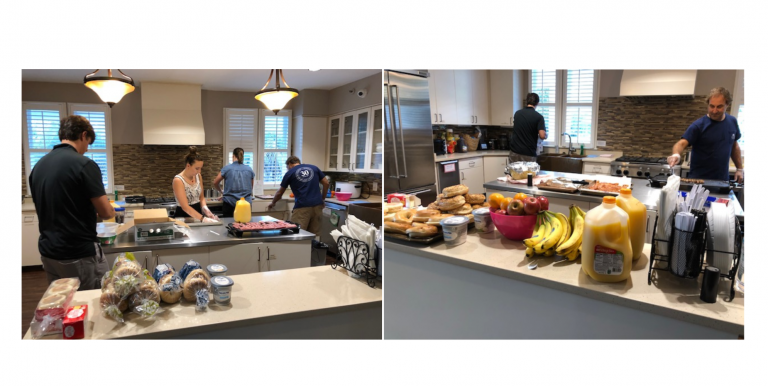 Lunch for Johns Island Firefighters
We paid a visit to our local fire station on Maybank Highway and dropped off lunch for the firefighters there, as a way of showing appreciation for all they do. In addition, by purchasing lunch through Firehouse Subs, a portion of our purchase will go to the Firehouse Subs Public Safety Foundation, to be used to provide lifesaving equipment to first responders.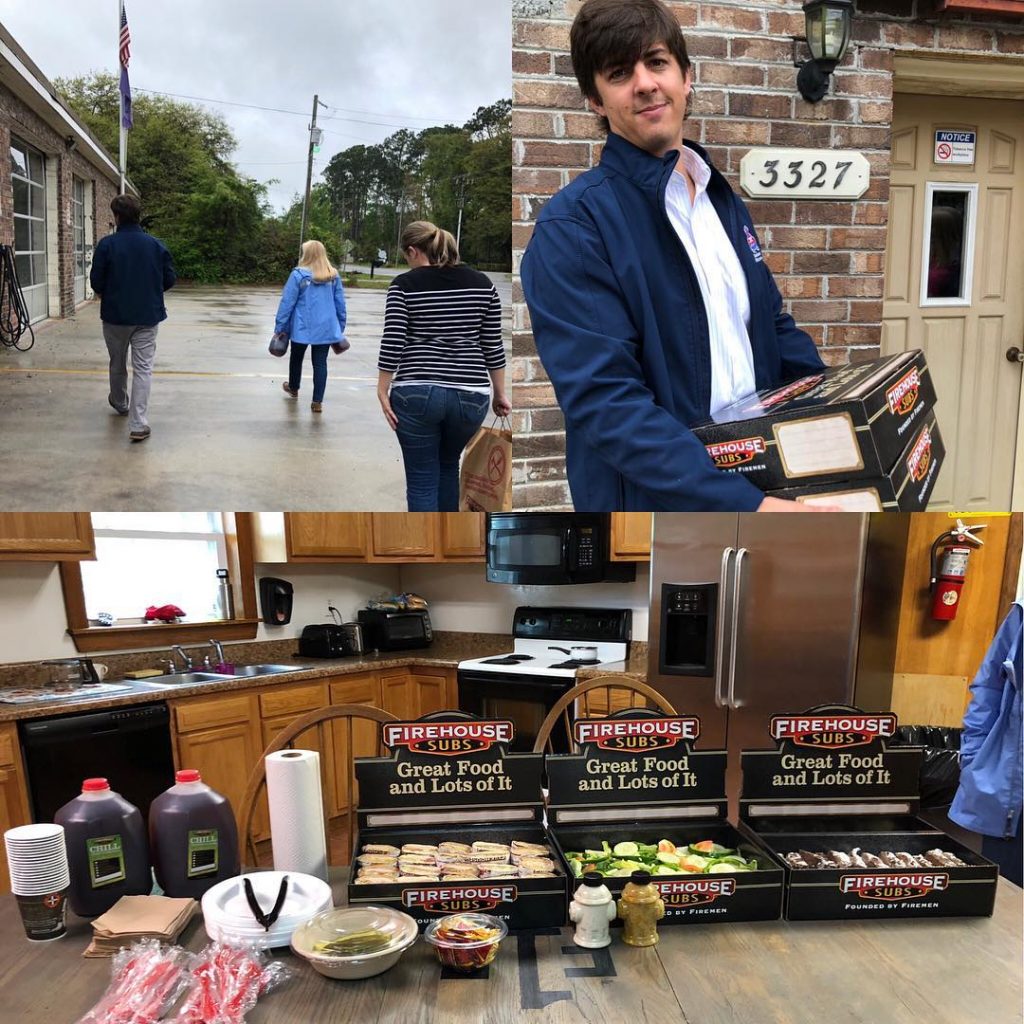 Animal Adoption
So far, we've sponsored the adoption fees for two special dogs, currently available for adoption at Pet Helpers. Our hope is that, by covering the adoption fees, we'll help remove any obstacles for adoption once these sweet pups find their perfect forever families. (PS – Both are still up for adoption at Pet Helpers!)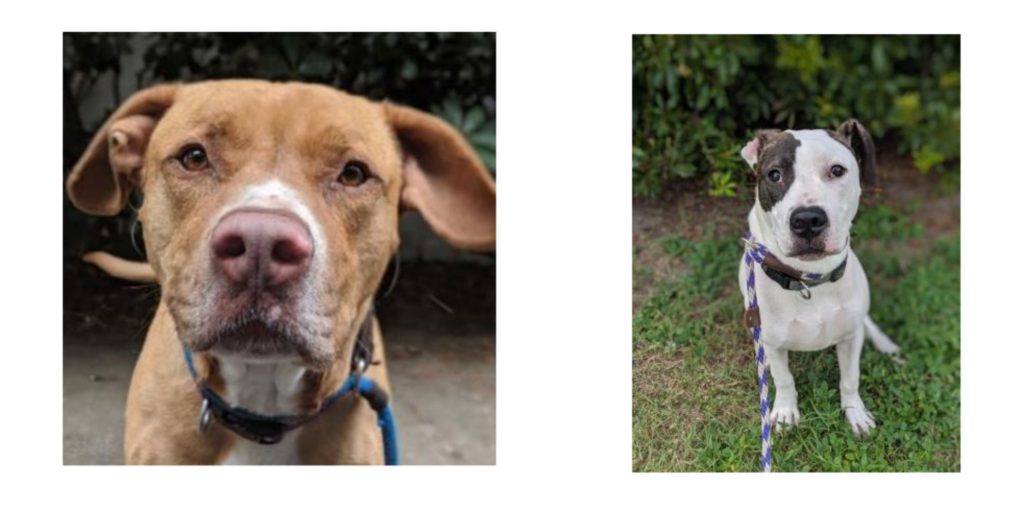 Local School Sponsorships
We have really enjoyed having the opportunity to work with some of our local schools this year, especially those where some of the younger members of Classic's family attend. This year we are pleased to sponsor the College of Charleston Symphony Orchestra and the Stiles Point Elementary's Fall Festival.

Charleston County Art Teacher Wish List Fulfillment
We all know that teachers are underpaid and too often have to use their own money to purchase supplies for their classrooms. We had the privilege of being able to purchase ALL of the items on the wish list for the Art Teacher at Buist Academy, who teaches art to approximately 500 students in grades K-8.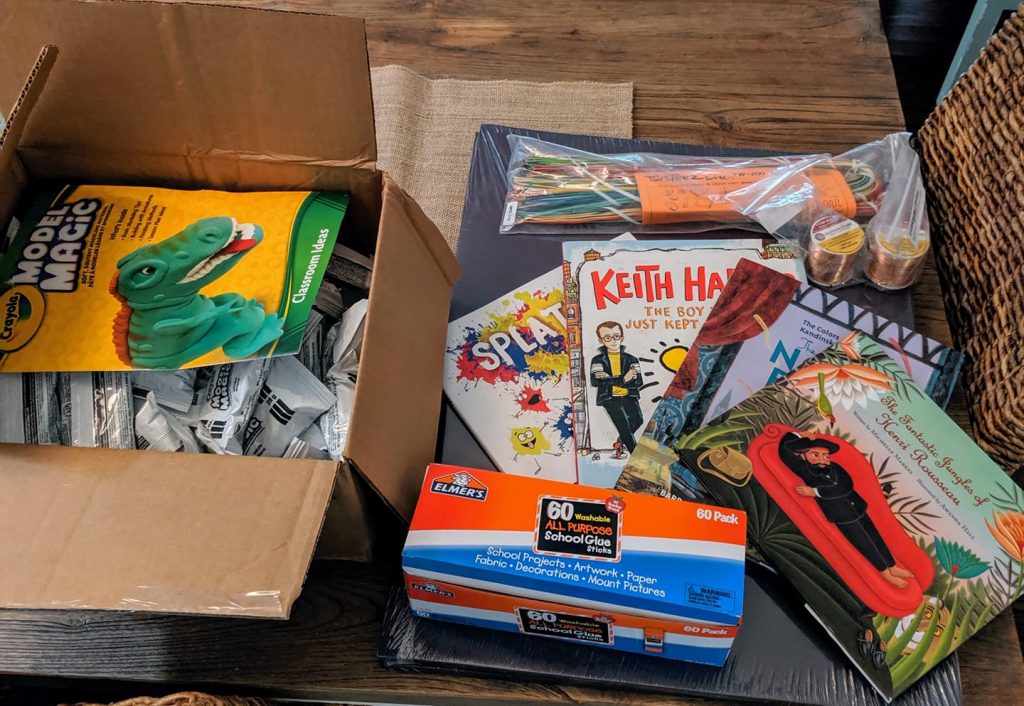 This has been a really rewarding experience so far, and we've got a lot more to go as we wrap up the year. Stay tuned to see how we round out our 30 for 30 campaign this year!